Board Members
Class of 2022
Iris Barre
Treasurer
Iris.A.Barre.TU22@Tuck.Dartmouth.edu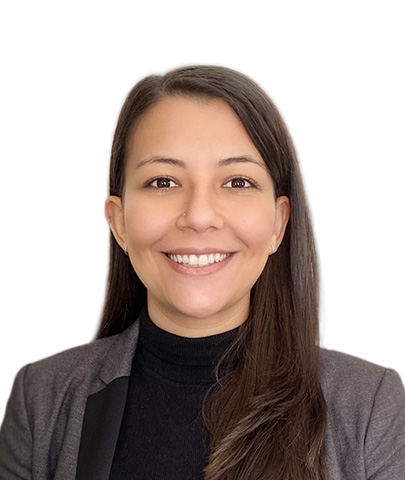 Iris was born in Caracas, Venezuela and raised in New York City. She attended Stony Brook University where she majored in Economics and Sociology. Prior to Tuck she spent the last 5 years in wealth management. During her time in wealth management she held several roles and worked with clients based in Latin America and in the US. Outside of Student Board Iris is involved in the consulting club & energy club, and hoping to take part in the New Hampshire lifestyle by hiking, and learning to ski.
Emily Fox Blau
Judicial Board
Emily.F.Blau.TU22@Tuck.Dartmouth.edu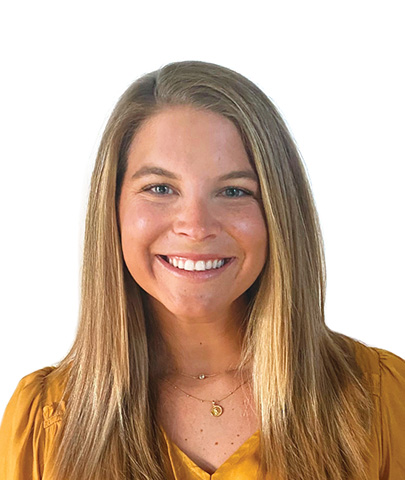 Emily was born and raised in New York City but often finds herself at schools far from any skyscrapers. Emily attended Sewanee: University of the South as a forestry and geology major. She was the president of her sorority and was on the varsity swim team for four years. After graduation, she ventured out west and worked as a 4th grade teacher and Dean of Students for the Lake County School District in Leadville, Colorado. Emily spent most of her time as dean solving big problems to increase equity, positive student behavior, and academic achievement in the classroom. In addition to serving on the Judicial Board, Emily participates in the Consulting Club and Tuck Community Consulting. She also likes long walks down Mink Brook with her dog, Tallulah or drinking socially distant PBRs at Murphy's.
Jazmine Brite
Career Services Chair
jazmine.brite.tu22@tuck.dartmouth.edu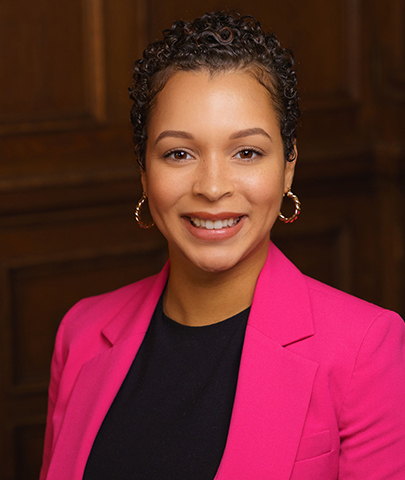 Jazmine is from Atlanta, GA, and completed her undergrad degree at Georgia Tech (go Jackets!) in Mechanical Engineering. Before Tuck, she worked as an engineer in a variety of industries (automotive, manufacturing, and aviation), most recently with Delta Air Lines. Jazmine spent this past summer interning for Bain & Company in New York and plans to return full-time as a Consultant after graduation. Outside of Student Board, when she's not consulting or busy being a b-school student, she loves exploring food and art, indoor gardening, the NY Giants, and spending time with her friends and family (including her Tuck Partner, a fellow T'22). Jazmine is also passionate about personal wellness, racial and social equity, and the airline/travel industry.
Lulu Carter
Quality of Life Chair
Lulu.Carter.TU22@tuck.dartmouth.edu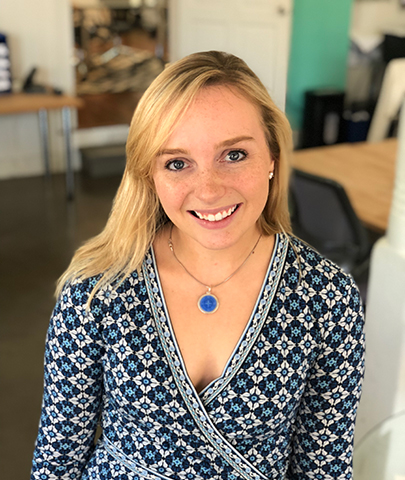 Lulu came to Tuck to explore the intersection of sport and social impact. Having grown up in New Hampshire and earning a BA in history from Dartmouth, Lulu returns to Hanover from New Orleans, where she spent three years as a consultant with for trepwise, a growth and innovation firm. In her first year at Tuck, Lulu completed projects with the Maine Venture Fund and Under Armour while serving as an associate for the Center for Business, Government & Society. Over the summer, Lulu interned with Major League Baseball's strategy and development. In addition to taking on QLC Chair, as a second-year Lulu has also been named a fellow with the Center for Business, Government & Society, a co-chair of the Tuck Athletic Club, and a director of the Tuck Social Venture Fund..
David Perez Maldonado Garza
Judicial Board Chair
david.perez.maldonado.garza.tu22@tuck.dartmouth.edu
David was born and raised in Monterrey, Mexico. He attended Tec of Monterrey (ITESM) for undergrad and has a B.A. in International Business. After graduation he spent 3 years in Galera, a management consulting firm founded by two Tuckies, where he worked in several industries like real estate, food and beverage, healthcare and transportation. He shifted his career by getting into the Energy Industry working for Grupo Regio Gas helping them expand their footprint in the country. Outside of the Student Board, David is a LATAM ambassador and a Leadership Fellow. He enjoys playing soccer, snowboarding and attempting to scores goals in tripod hockey.
Eva Grant
Club Chair
Evalyn.Grant.TU22@tuck.dartmouth.edu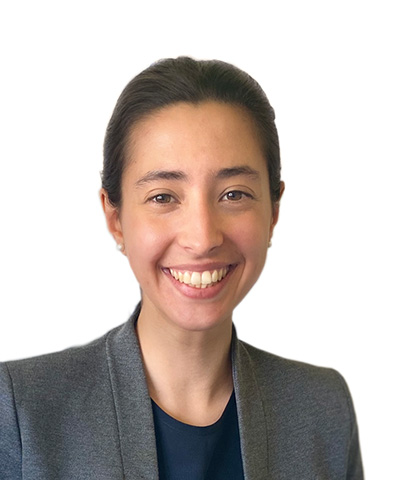 Eva is excited to return to her hometown of Hanover, NH for her two years at Tuck. After she received her undergraduate degree from Colorado College, Eva worked in research. She has worked in both non-profit and for-profit settings, with experience evaluating the outcomes of services provided by non-profit organizations as well as providing consumer insights for product innovation. In addition to the Student Board, Eva leads the student run food truck "theBox", works alongside a local apparel company to improve their direct to consumer presence, and loves hiking/running/cycling in the Upper Valley.

In addition to her service on Student Board, Elisabeth is a Forte Fellow, and a co-chair for Diversity Conference, Tuck Mentors, Tuck Gives, Tuck Follies, Tuck Dance, and the Mental Health and Wellness Initiative Peer Support Program. She also is a budding amateur figure skater, infamous cocktail mixologist, and a fanatic BTS enthusiast.
Diego Lopez
Social Chair
Diego.I.Lopez.Lozano.TU22@Tuck.Dartmouth.EDU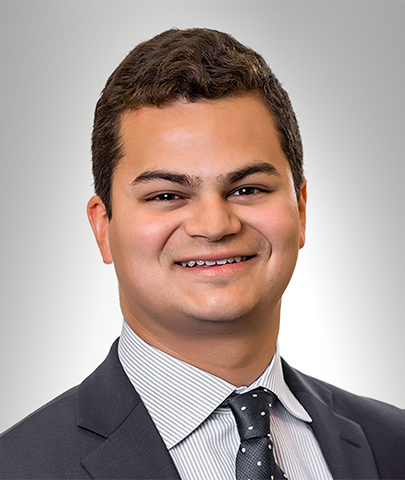 Diego was born and raised in Caracas, Venezuela. He went to undergrad at the University of Delaware, where he got a B.S. in Mechanical Engineering and was a member of the swimming team. After undergrad, he moved to Boston, where he worked at Arora Engineers, an infrastructure consulting firm. At Arora, Diego was a project manager for multi-disciplinary engineering teams, leading design and construction of large capital improvement projects for major airports around the US. After Tuck, Diego will be a Consultant at the Boston Consulting Group in Miami. Outside of Student Board, Diego enjoys running, playing golf and squash, skiing and serving in the Latin American & Iberian Club and the Tuck Real Estate Club.
Teja Medasani
International Experience Chair
Teja.Medasani.TU22@tuck.dartmouth.edu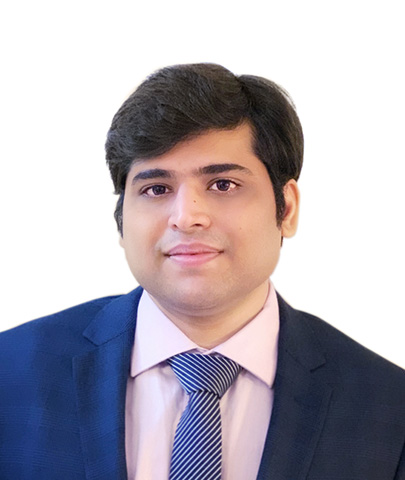 Teja was born and raised in Tirupati, India. For undergrad he went to IIT Madras where he majored in Electrical Engineering, with a minor in operations research. Prior to Tuck, Teja co-founded two startups in the Telecommunications and Healthcare sectors. In addition to serving as the International Experience Chair, Teja is a student fellow at .406 Ventures and is interested in the healthcare and education space. Outside of Tuck, he enjoys playing board games, meeting new people and spending time with family.

Raoul Mehra
Judicial Board
Raoul.Mehra.TU22@tuck.dartmouth.edu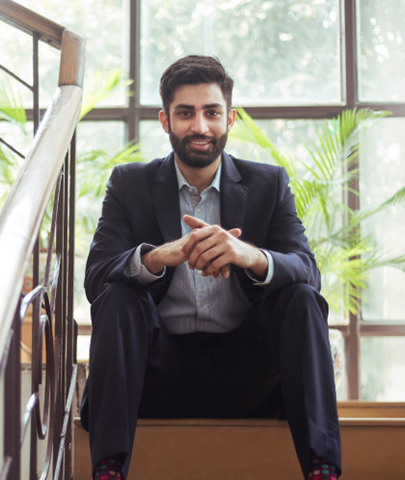 Raoul was born in Mumbai but grew up in New Delhi, India. He went to the University of Pennsylvania for undergrad where he majored in Economics. After graduating, Raoul worked as a consultant in New York City before moving back to India to join his family business – a footwear manufacturing and export company. Four years and many mistakes later, Raoul decided to come to Tuck to learn how to actually run a business. On campus he is part of the Judicial Board, a role he took up to serve the student body's best interests. It is particularly important to Raoul that the fabric of the Tuck community endures through this trying time, and most things he does are in service of this goal. Outside of the boring stuff, Raoul loves calories – both solid and liquid. His favorite form of entertainment is combat sports, despite having never got in a fight (yet). And most importantly, sleeping and shopping are therapy for his soul.
Susie Peerson
Social Chair
susie.m.peerson.tu22@tuck.dartmouth.edu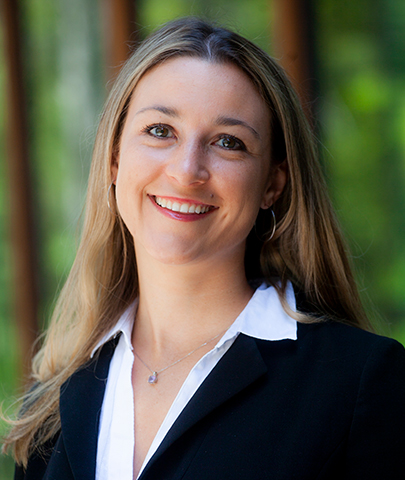 Susie grew up outside of Chicago but spent most summers in Slovakia, where her mom's side of the family lives. She studied Politics and Economics at NYU, and prior to Tuck, she was a Vice President in the Goldman Sachs Private Bank, managing client relationships, sales and marketing strategy for a startup digital lending business. After Tuck, she will work at PJT Partners, a boutique investment bank. Aside from her love of planning social events, Susie is a Revers Center fellow, a co-chair of the Finance Club, a Tuck Admissions Associate and a member of the Women in Business Board. In whatever free time she has left, she loves ABBA, skiing, and getting to know every business owner in Hanover.
Carly Rauh
Academic Chair
Carly.I.Rauh.TU22@tuck.dartmouth.edu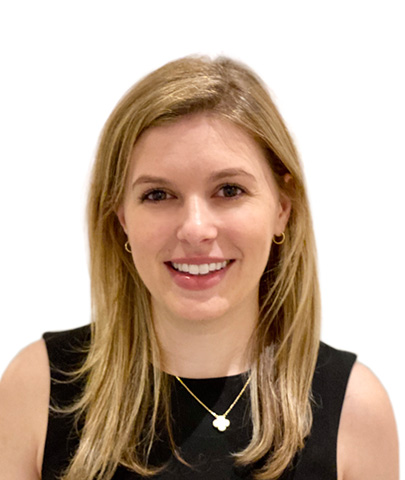 Carly Rauh was born and raised in Boston, MA. She attended Dartmouth College, where she received a B.A. in Russian Studies and was on the women's varsity rowing team. Prior to Tuck, Carly held various roles at dataxu, an advertising technology startup in Boston and was an investor at Alumni Ventures Group. In addition to serving as Academic Chair, Carly is an associate for the Center for Digital Strategies and an InSITE fellow.
Christine Rohacz
Technology Chair
Christine.Rohacz.TU22@Tuck.Dartmouth.EDU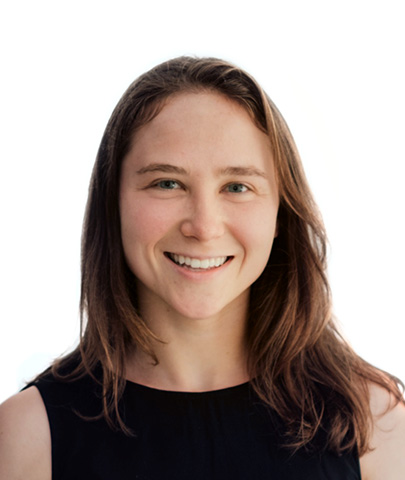 Christine was born on the east coast but ultimately migrated out to the west coast for a warmer life in Arizona and California. She studied computer science and engineering at Santa Clara University and ultimately ended up working as a software engineer for 4 years post undergrad. In addition to being tech chair on student board, Christine is also involved in Tuck Community Consulting, MBA Impact Investing Network & Training, and the Tuck Outdoors Club. The rest of her time is spent entirely outdoors either trail running, mountain biking, rock climbing, and skiing.
Hannah Sacchini
President
Hannah.L.Sacchini.TU22@tuck.dartmouth.edu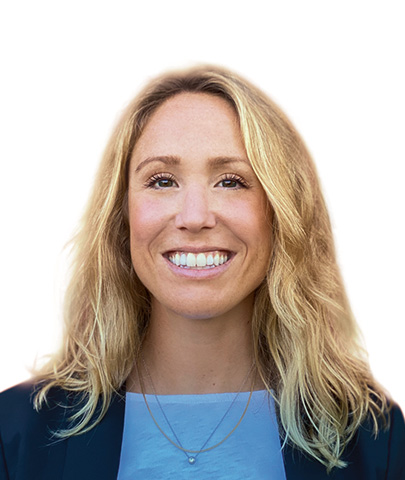 Hannah grew up in the farmland of Modesto, CA, but has spent the last 10+ years on the east coast. She graduated from College of the Holy Cross with a B.A. in Political Science before working in government consulting for three years. Hannah then pivoted to the tech world and joined Catalant Technologies, an (at the time) early-stage start-up, where she spent four years in a variety of strategy and operations roles helping scale the company to over 300 employees. Beyond Student Board, Hannah loves skiing, spending time with her dog, and staying up to date on tech trends/female-founded companies.
Rebecca Frutos Timmons
Diversity, Equity, and Inclusion Chair
rebecca.a.timmons.tu22@tuck.dartmouth.edu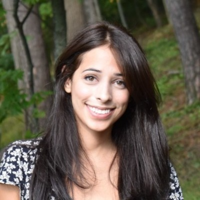 Becky was born in Fort Collins, CO and raised in Newtown, CT. She studied International Business at the University of Connecticut. Prior to Tuck, she held various marketing roles in the Boston area and spent four years in the non-profit education sector. In addition to serving as Diversity, Equity, & Inclusion chair, she is also a student co-chair for the Tuck Association of Diverse Alumni (TADA) and recently helped launch a pilot mentorship program between Tuck alumni and students. Outside of Tuck, she enjoys skiing, drawing, traveling, cooking Mexican food (albeit with lots of shortcuts), and spending time with family.