Board Members
Class of 2024
Valeria Brito
Treasurer
vale.tu24@tuck.dartmouth.edu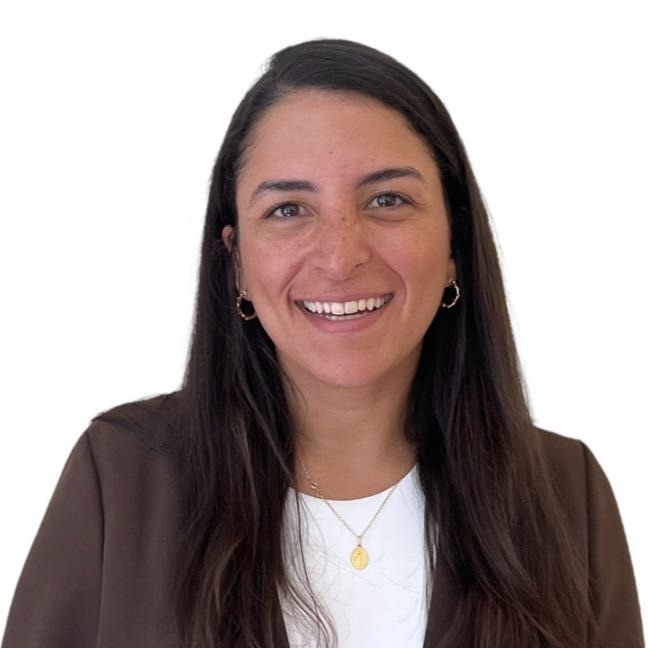 Vale was born and raised in Caracas, Venezuela. She majored in Accounting, International Business, and Finance at Boston University. Prior to moving to Hanover, she worked at PwC, specializing in financial services consulting while also living in sunny Miami. While at and after Tuck, Vale expects to intern at a wellness startup and start her own venture. Outside of Tuck, Vale loves to dance, run, travel, do pilates, and try new restaurants.
Julia Carrellas
Judicial Board
julia.carrellas.tu24@tuck.dartmouth.edu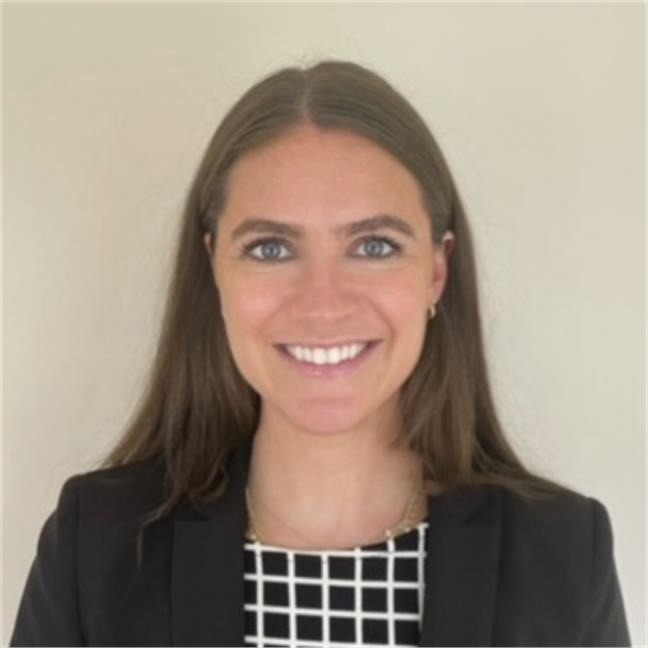 Julia was born and raised in Newport, Rhode Island. She attended Brown University where she majored in Political Science and was also a member of the women's lacrosse team. Prior to Tuck, Julia worked in consulting at McKinsey & Company before transitioning to a role in digital health at Massachusetts General Hospital. Outside of the student board, she is involved with the Healthcare Club, Technology Club, PE/VC Club and is a peer support counselor. She loves playing Tripod hockey and hiking the Upper Valley with her dog Rev.
Jennifer Chacon Salas
International Experience Chair
jennifer.c.chacon.salas.tu24@tuck.dartmouth.edu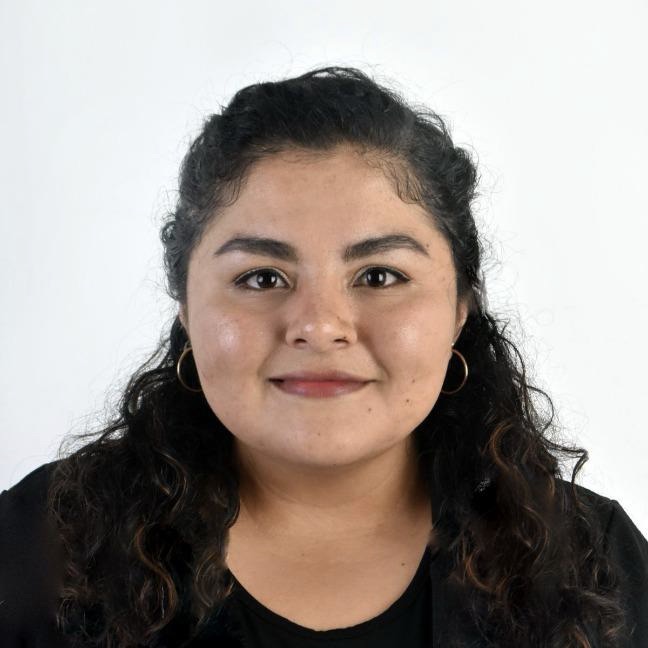 Jennifer was born and raised in a small town in Costa Rica. She is a first-generation student, who majored in Accounting at the University of Costa Rica. Before starting Tuck, she worked in internal consulting and compliance in different sectors. At Tuck, she was designated as a Forte Fellow, and outside of the student board, she joined the consulting club, the low-income and first-generation club (LIFT), and community consulting. Additionally, she continues to run her mentorship program in Costa Rica, helping other first-generation and low-income accounting students get their first job and navigate the Costa Rican Corporate world.
Gordon Cole
Social Chair
gordon.a.cole.tu24@tuck.dartmouth.edu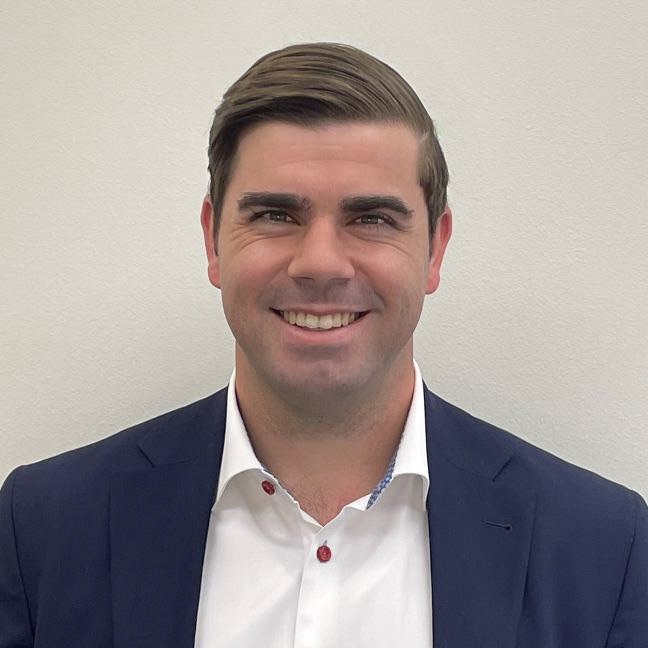 Gordon was born and raised in New Orleans, Lousiana, and Mardi Gras is still his favorite time of year. He attended Columbia University where he majored in Economics and Political Science and played on the rugby team. After undergrad, Gordon worked in Business Development for Intralox—the inventor and world's largest manufacturer of modular plastic conveyor belts. He came to Tuck for the core and to explore other manufacturing companies. In addition to Student Board, Gordon enjoys watching and playing sports and connecting with the Tuck community, preferably over some Louisiana cooking. He is a member of the Adam Smith Society and the T'24 Band.
Allie Coukos
DEI Chair (T'24)
allison.coukos.tu24@tuck.dartmouth.edu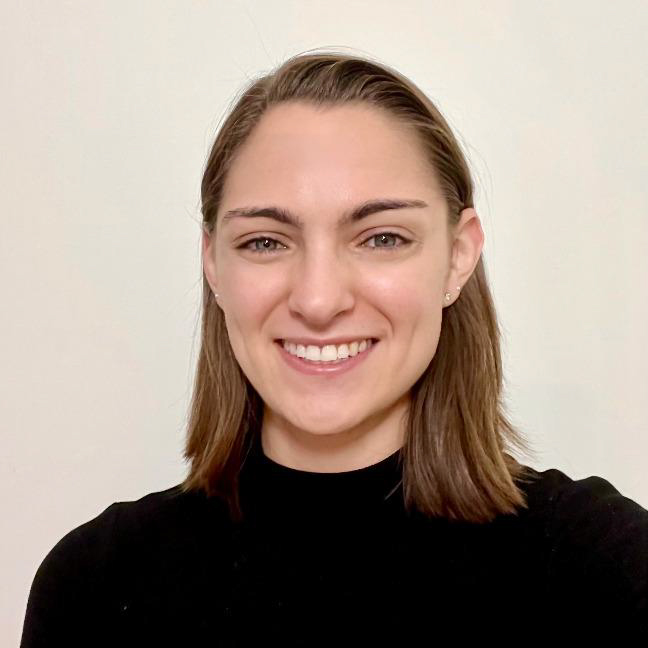 Allie was born in Newton, MA but for the past eight years prior to Tuck she called Washington, DC home. Allie graduated from George Washington University in 2018 where she studied Political Science. Before Tuck, Allie worked at Deloitte in the firm's Government and Public Services practice, focusing on clients in the national security, defense, and intelligence space. Outside of student board, she is involved with Tuck Pride, MIINT (MBA Impact Investing Network & Training), the PEVC conference, and Tuck Community Consulting. Outside of school, Allie enjoys filling in as a Tripod hockey goalie, skiing, and following the Boston Bruins.
Sarah Kilpatrick
T'24 Club Chair
sarah.k.kilpatrick.tu24@tuck.dartmouth.edu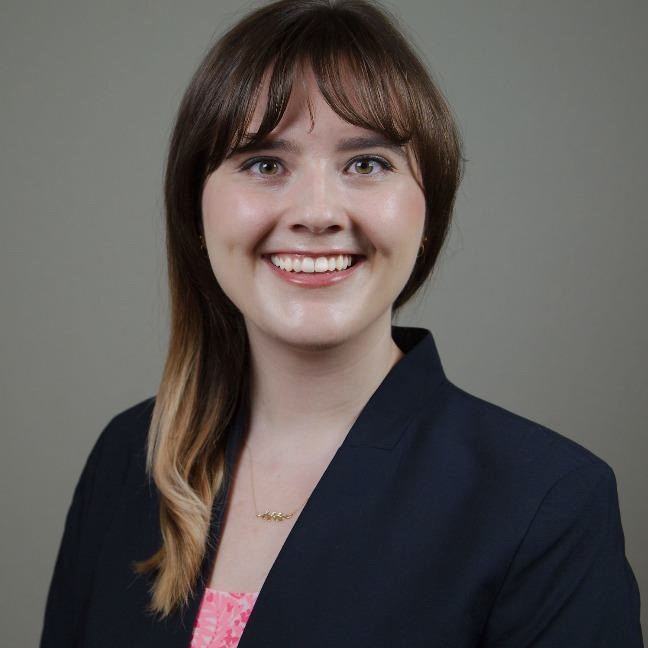 Sarah is from Mansfield, Texas and graduated from Texas A&M University in 2018. After graduation, she taught English in France for a year, then worked in client service roles at Epic Systems and Bliss Point Media. Alongside being the Class of 2024 Club Chair, she is also involved in Community Consulting, Women in Business, Consulting Club, and the Wine Club.
Tom Lucy
Technology Chair
thomas.c.lucy.tu24@tuck.dartmouth.edu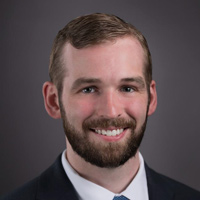 Tom is from Orono, Maine. He graduated in 2019 from Bowdoin College, where he majored in Computer Science and Economics. Prior to Tuck, he worked as a lead software developer at IDEXX Laboratories. In addition to the student board, he is an active member of Tuck's Tech, Entrepreneurship, and Healthcare clubs, as well as the Center for Digital Strategies. In his free time, Tom enjoys all things outdoors, attending sporting events (especially football and basketball), reading history, and trying new restaurants.
Adhwaith Mani
Career Services Chair
adhwaith.mani.tu24@tuck.dartmouth.edu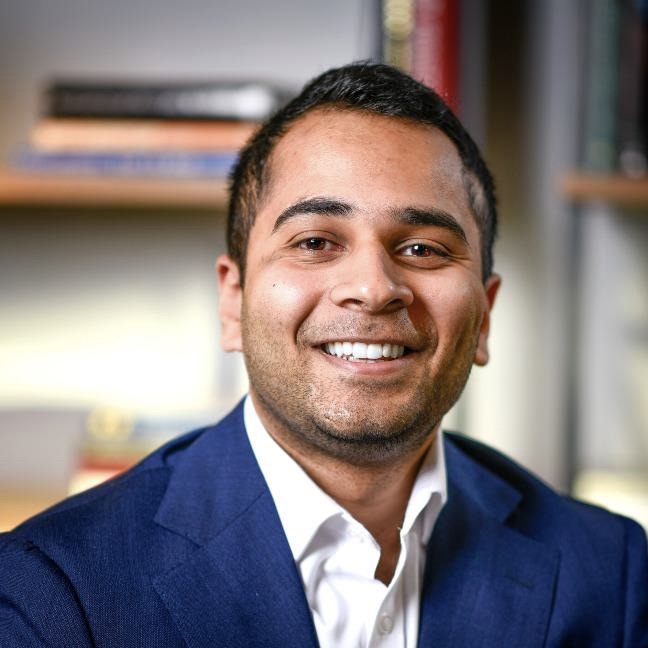 Adhwaith was born in Chennai, India and spent his childhood there and in Berlin, Kuwait, and New Delhi. He moved to the US for college and attended Trinity University in San Antonio, TX where he majored in Engineering with minors in Business Administration, Mathematics, and Physics. Prior to Tuck, he worked in a couple of design engineering roles at Peterbilt in Denton, TX on products ranging from vocational trucks to an autonomous vehicle platform. Outside of the Student Board, Adhwaith is a Consortium member and fledgling Tripod Hockey goalie, and is involved in Tuck Community Consulting. In his spare time, he enjoys hiking in the Upper Valley, discovering new restaurants & breweries with his TP, and is looking forward to skiing for the first time.
Edmund Ong
President
edmund.z.ong.tu24@tuck.dartmouth.edu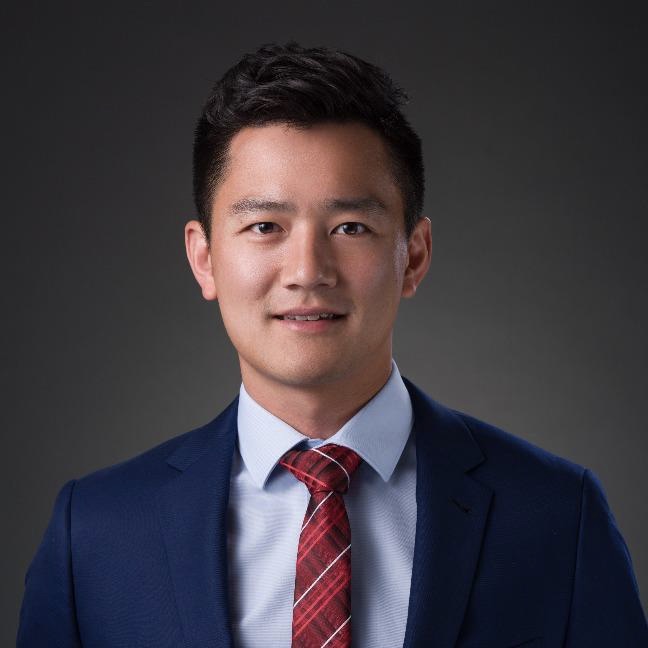 Edmund is from Singapore. He spent his middle and high school years in Shanghai and Beijing. After serving 2 years in the Singapore Police Force, he went on to study Chemical Engineering at the University of British Columbia in Vancouver Canada. Edmund then went on to work in consulting in Accenture's Tech Strategy & Advisory group in Calgary Canada. Having lived in Western Canada for the past 9 years, Edmund enjoys his fair share of skiing and hiking, bookended with food, drink, and great company.
Fatima Patel
Quality of Life Chair
fatima.patel.tu24@tuck.dartmouth.edu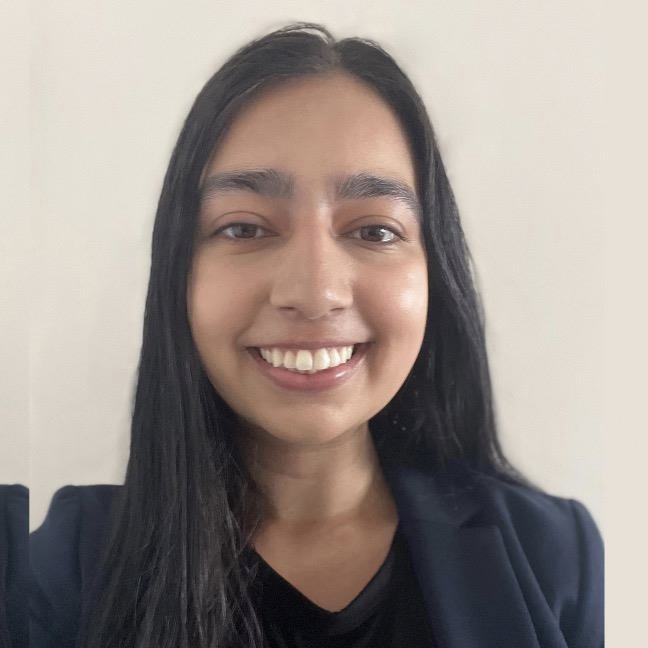 Fatima was born in Bolton, England, but has lived in Chicago, Illinois her whole life. Prior to Tuck, she studied accounting at DePaul University before spending three years working in corporate tax at EY. In addition to serving as the T'24 QLC, Fatima is an Admitted Students Weekend (ASW) co-chair as well as a Prospective Students co-chair for Tuck Women in Business (WIB). Outside of Tuck, Fatima enjoys cheering on Chicago sports teams, live music, traveling and hiking.
Ava Pavao
Social Chair
ava.pavao.tu24@tuck.dartmouth.edu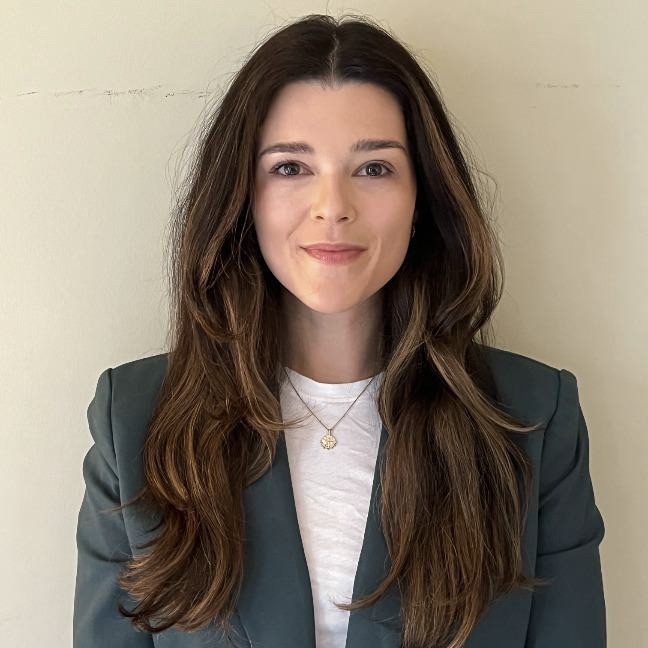 Ava was born outside of Boston, Massachusetts. Prior to Tuck, she worked in paid social media strategy and execution for clients in the entertainment, cpg and travel industries. In addition to her role on the student board, Ava is an associate for the Tuck Center for Digital Strategies. She holds a B.A. in Political Science from Hobart and William Smith Colleges and enjoys teaching indoor cycling, spending time with friends and family, and consuming media in all formats.
Will Seex
Academic Chair
william.n.seex.tu24@tuck.dartmouth.edu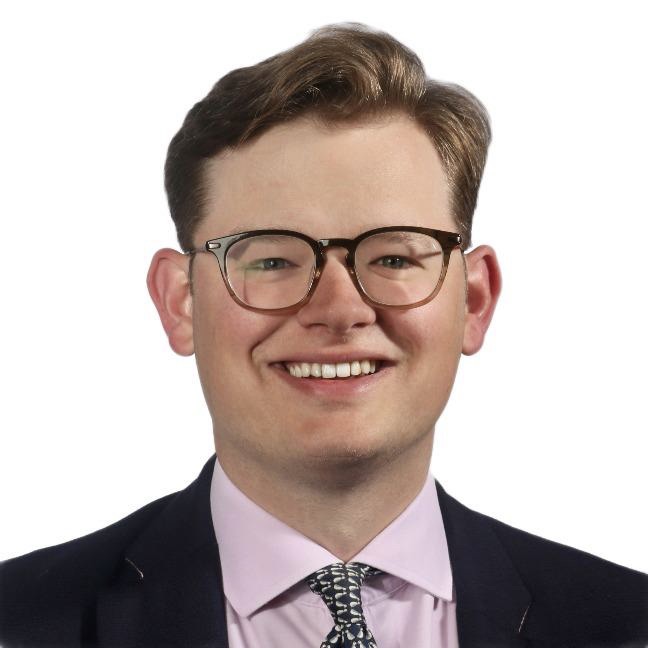 Will grew up in Hong Kong, and spent his teenage years in London before reading Chemistry at Durham University. Prior to Tuck, he taught high school level chemistry in a boarding school, where he also coached swimming, water polo, rugby, and cricket. An enthusiastic but awful hockey player, Will can be found on the ice for Tripod, on the slopes, or otherwise working on his Fantasy Premier League team.
Alison Tilson
Judicial Board
alison.k.tilson.tu24@tuck.dartmouth.edu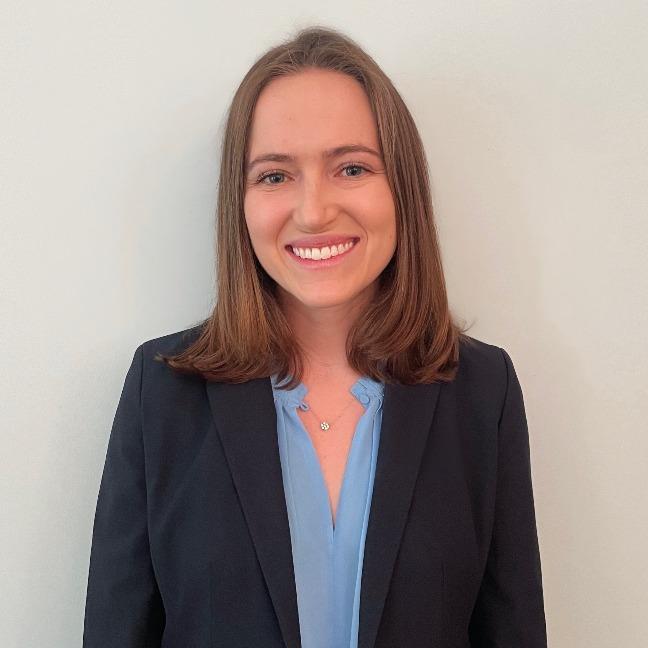 Alison was born and raised in New York City. She attended Carleton College for her undergraduate degree where she received a B.A. in Economics. Prior to Tuck, she worked in consulting at EY-Parthenon based in New York. Outside of Student Board, Alison is a Tuck Admissions Associate (TAA), a Non-Profit Board Fellow for the Vermont Institute of Natural Science (VINS), and a 2023 ASW co-chair. She also enjoys taking advantage of everything the Upper Valley has to offer, including hiking, skiing, and playing Tripod Hockey. After Tuck, Alison will be returning to consulting at EY-Parthenon in New York.