Current Tuck Veterans
Class of 2016: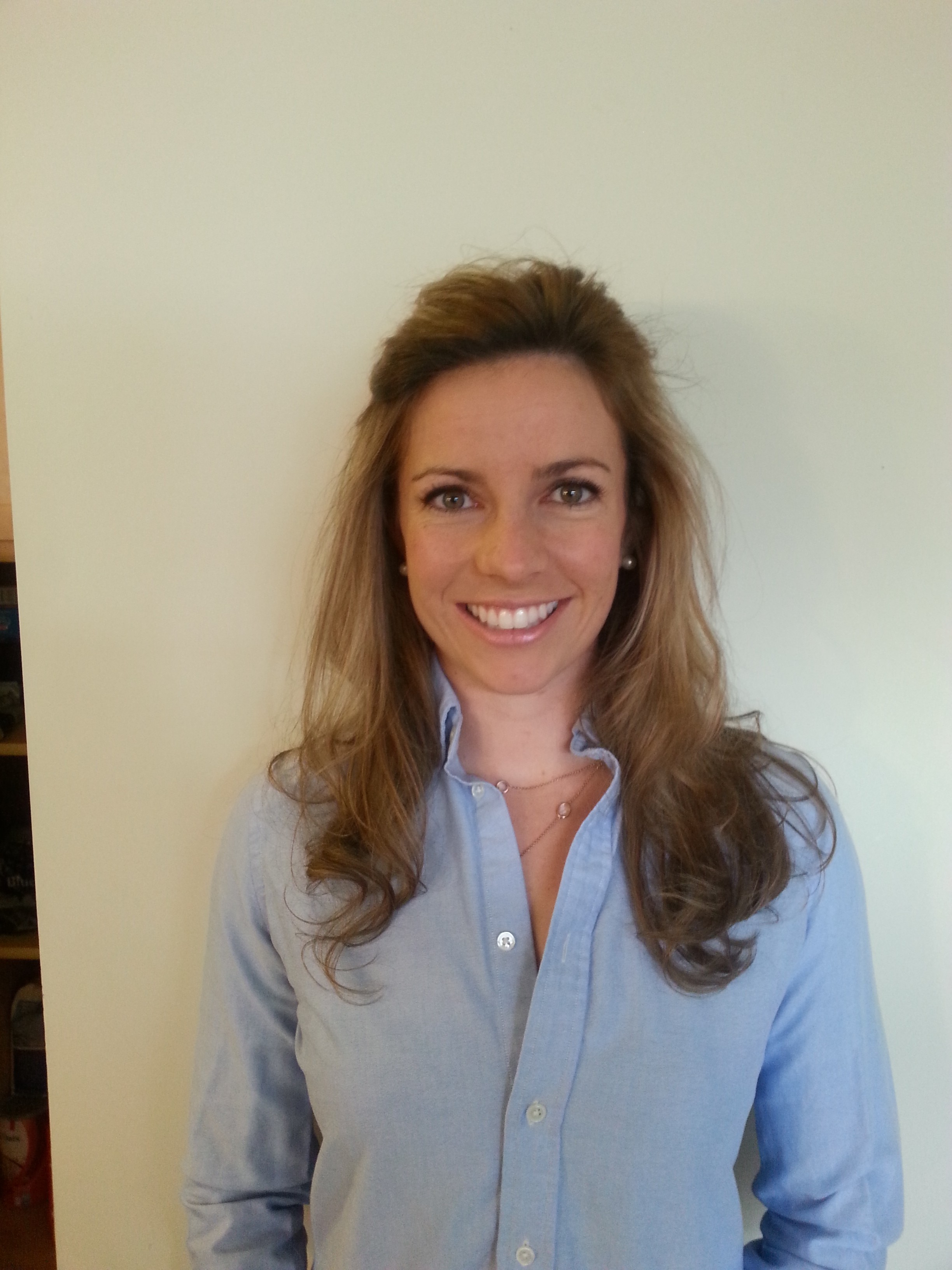 Hannah grew up in Boulder, Co. She attended the University of Pennsylvania where she received a B.A. in politics and economics. Following graduation, Hannah became a communications officer in the USMC. She served as a battalion communications officer and company commander with Combat Logistics Battalion 8. She spent her second tour as an instructor and course coordinator for the Basic Communications Officer Course.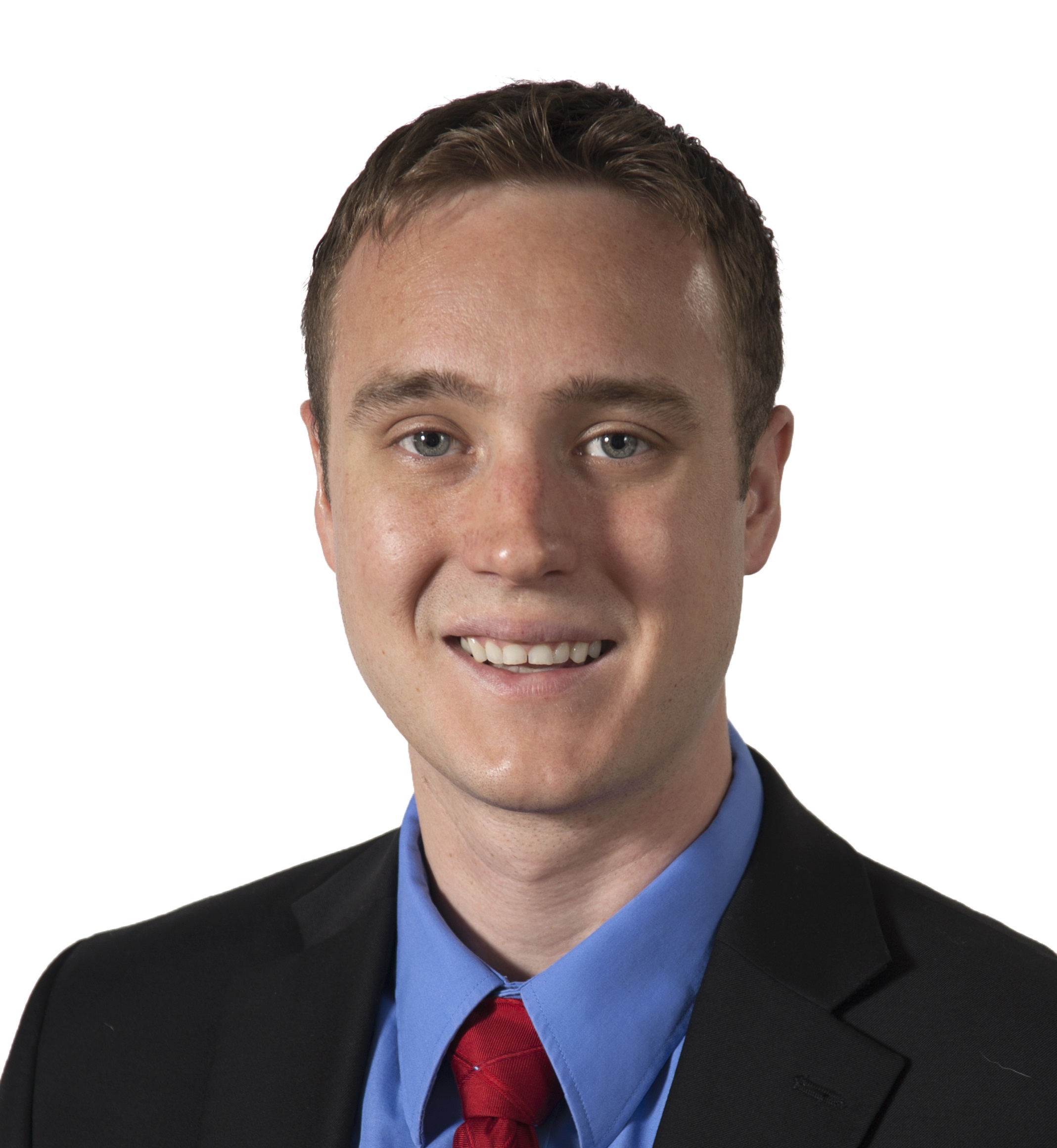 Steve grew up in Farmington, CT. He graduated from Lafayette College in 2010 where he participated in Army ROTC and earned a BS in Electrical and Computer Engineering. He served as a maintenance officer stationed in Fort Drum, NY, and was deployed to Afghanistan in 2012 for 9 months. Steve left the Army as a Captain after 4 years and started at Tuck this fall. He enjoys running, reading the Economist, and spending time with his fiancé Alicia.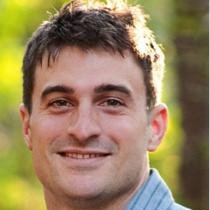 Steve grew up in southern New Hampshire and is a 2008 graduate of the US Naval Academy with a B.S. in Political Science Honors. Steve has held extensive combat, tactical, strategic, and administrative leadership positions within the SEAL community. His experiences vary from leading direct combat missions to managing indigenous civil-military programs and growing strategic international partnerships. He has deployed to both Iraq and Afghanistan as well as throughout Latin America. He plans to continue to serve in the SEAL Reserves. Steve enjoys spending time with his wife, Kelly, and two children, Ryan and Kate. He is interested in pursuing a summer internship in either Management Consulting or Private Equity.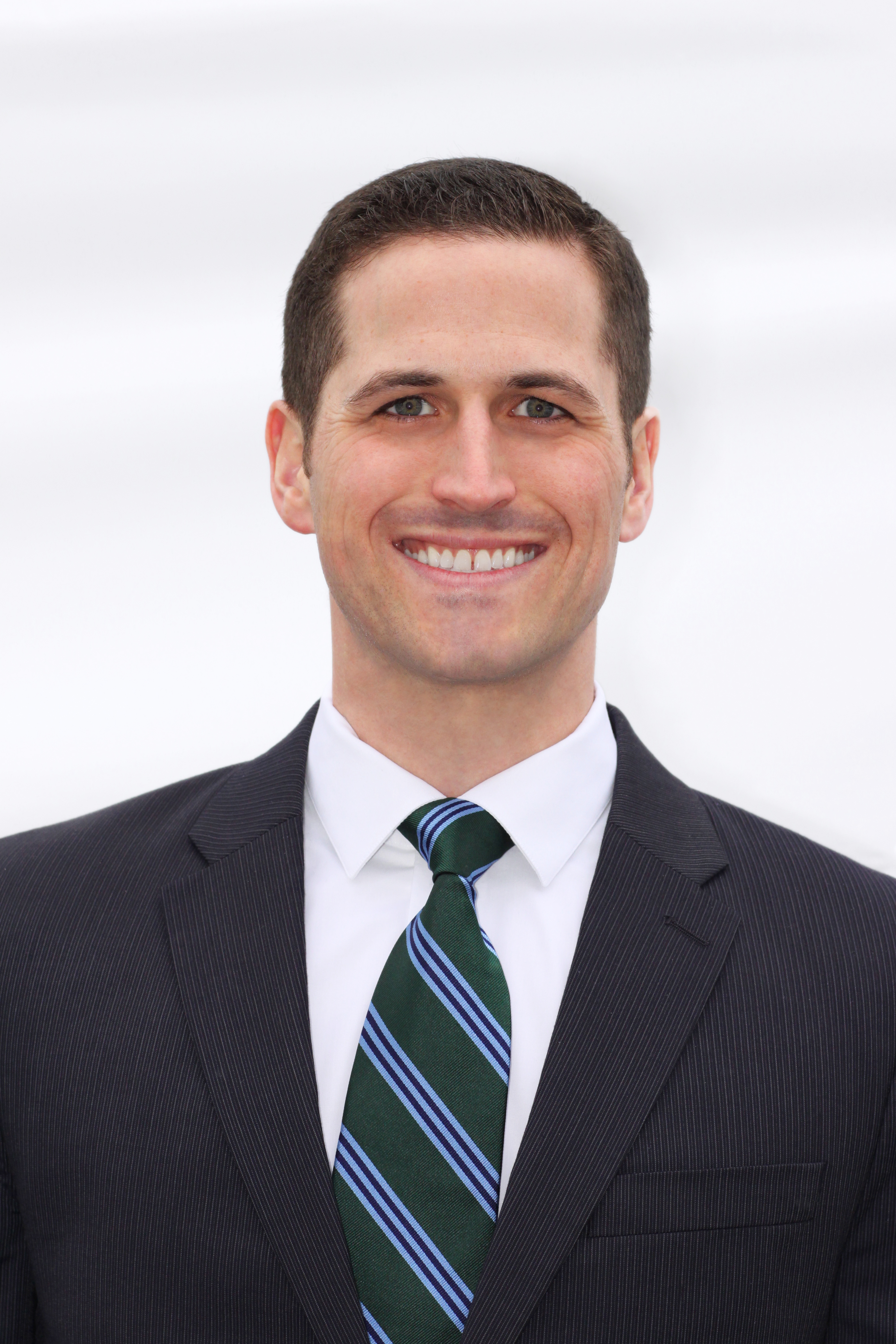 Dan hails from Wenatchee, WA and attended the University of Rochester in Rochester, NY on a Naval ROTC scholarship. After completing his studies in Political Science and History, he served for nearly three years in various roles on an Arleigh Burke class destroyer out of Bath, ME and San Diego, CA. Next, he spent 18 months as an operational and exercise planner working with foreign navies throughout Asia while assigned to Destroyer Squadron Fifteen in Yokosuka, Japan. After a nine month stint studying at the Department of Defense Language Institute in Monterey, CA, he worked nearly two years as an exchange officer embedded with a squadron of Gepard Class Fast Attack Boats in the German Navy in Warnemuende, Germany. Dan is married and enjoys skiing, mountain biking, travel, and exploring the Great Pacific Northwest.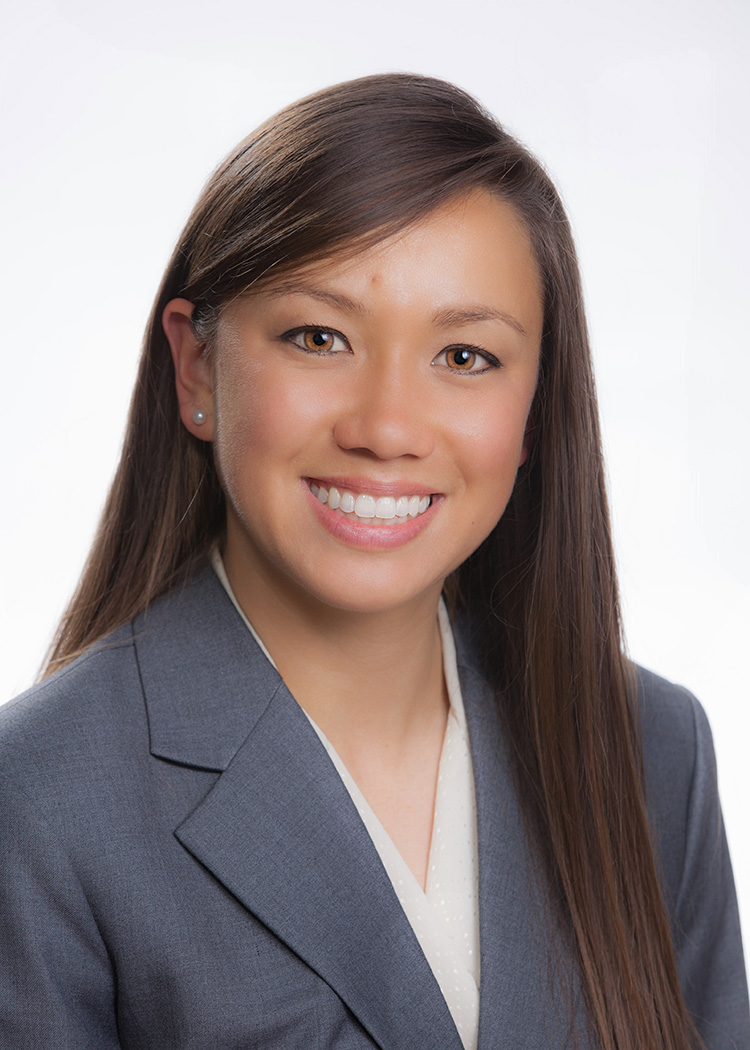 Sara is originally from Plainsboro, NJ. She graduated from the US Coast Guard Academy in 2008 with a BS in Business Management. She served onboard two ships based out of Honolulu, Hawaii: the first as a Deck Watch Officer onboard a 378ft High Endurance Cutter and the second as Captain of an 87ft Coastal Patrol Boat. Following her afloat assignments, Sara was assigned to the U.S. Naval Academy as a Seamanship and Navigation teacher. She also holds a Masters in National Security and Strategic Studies from the Naval War College. Sara left the Coast Guard in 2014 to pursue her MBA at Tuck. Sara enjoys volunteering with a local Girls on the Run non-profit organization, biking, surfing, painting, and hiking.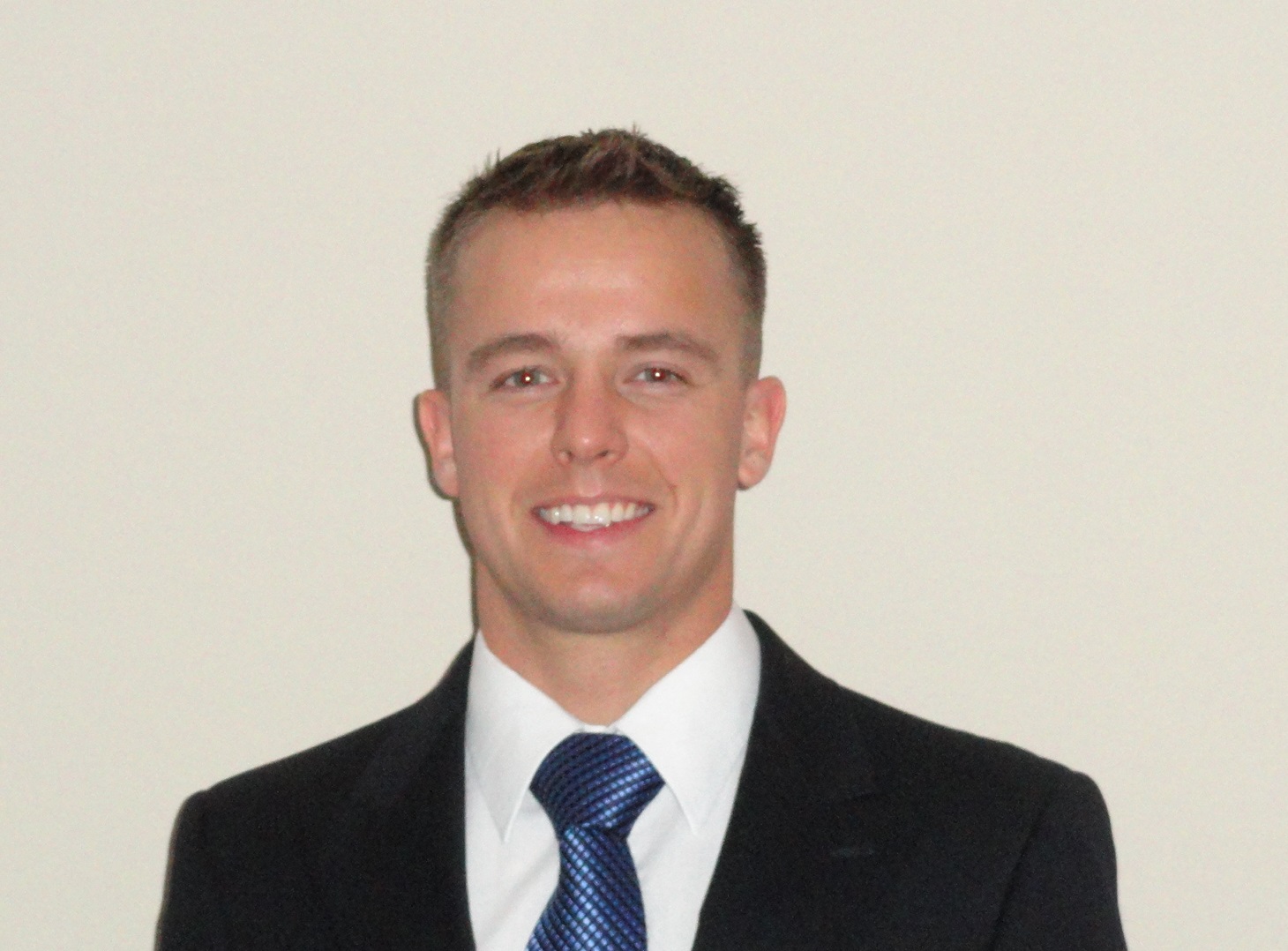 Kevin is from Westford, MA and graduated from the University of Maryland with a degree in Government and Politics in 2008. He was commissioned into the Marine Corps and was stationed at Camp Pendleton, CA. From there he deployed to Afghanistan, Japan, and Korea. He has served as a Battalion Logistics Officer, Embedded Training Team Adviser and Company Commander. Kevin enjoys hiking, sailing and good beer. He is interested in pursuing a summer internship in Management Consulting.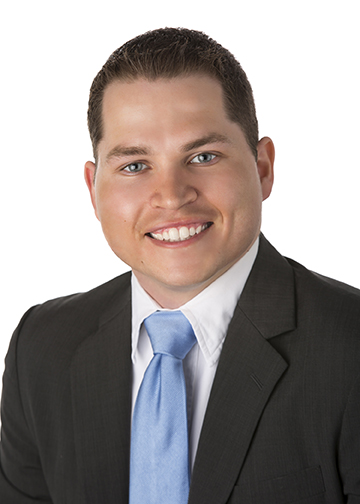 Mark grew up in Orlando, FL and graduated from Virginia Military Institute in 2008 with a degree in Political Science. He commissioned into the Marine Corps and was stationed at Camp Pendleton from 2009 to 2012. He deployed with the 13th Marine Expeditionary Unit in 2011 and served as the Officer in Charge of the Low Altitude Air Defense detachment. Mark separated from the Marine Corps in 2012 and worked in healthcare specialty benefits management until he arrived at Tuck in August of 2014. He plans to pursue a career in strategy consulting.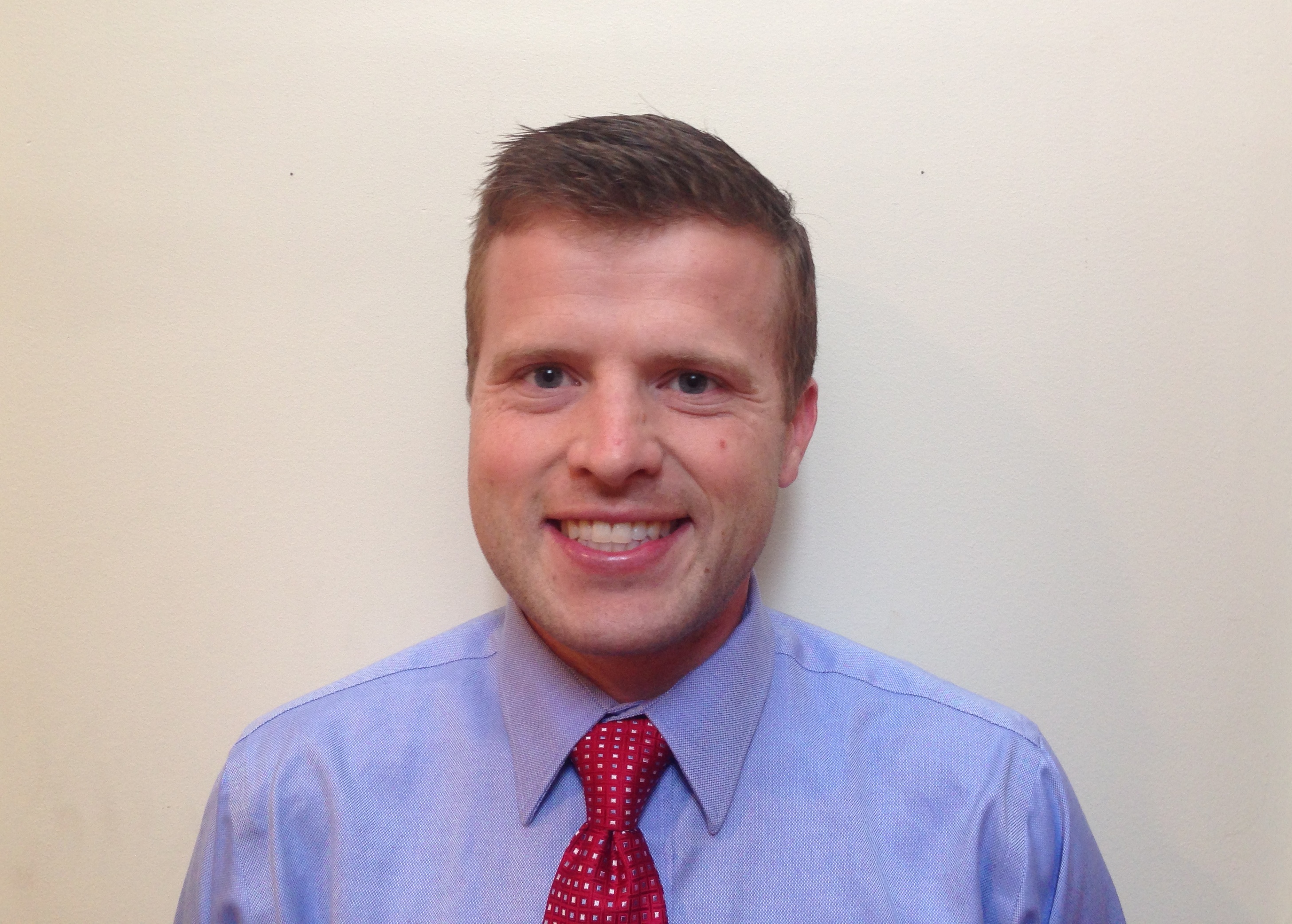 Keith grew up in North Carolina and graduated from the US Naval Academy in 2007 with a B.S. in Electrical Engineering. As an Information Warfare Officer he served aboard various submarines during their overseas deployments. His most recent assignment was leading a 24/7 watchfloor at Fort Meade, MD. Keith enjoys running, traveling, volunteering, and enjoying the outdoors.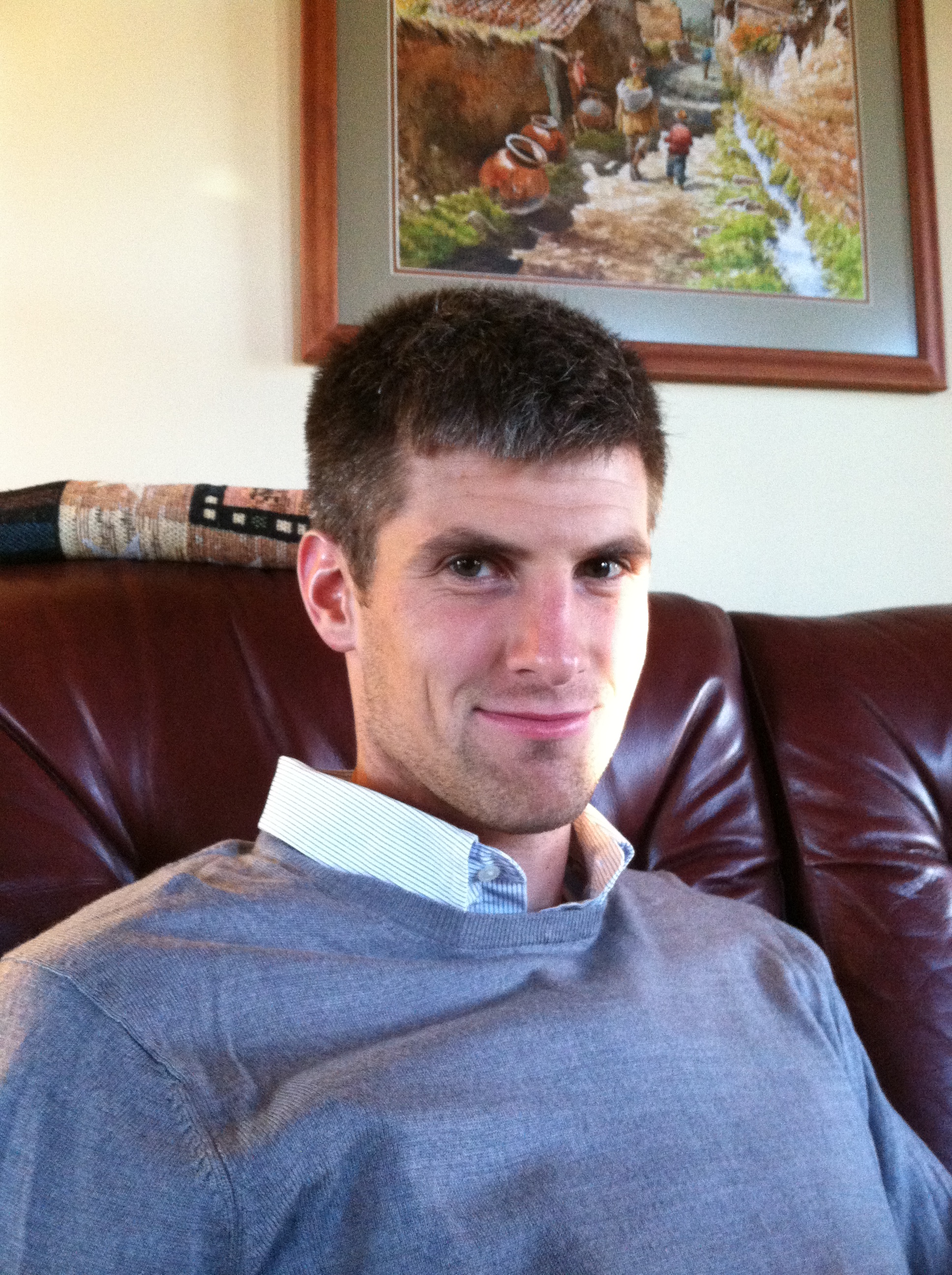 Kemper was raised on a small farm in Southern Virginia. He attended the United States Air Force Academy and graduated with a bachelor's degree in Management in 2007. He also attended the University of Oklahoma and received a master's degree in International Relations in 2010. After commissioning, he served seven years as an Air Force intelligence officer. His assignments included four years at Ramstein Air Base, Germany and two years at Fairchild Air Force Base, Washington. He also deployed to Afghanistan in 2011. Kemper is passionate about renewable energy and sustainable agriculture and has a deep desire to pursue these interests through the context of international development. He loves his beautiful wife, Marcie, and together, they are having a blast exploring the Upper Valley. Kemper is blessed to be a member of the Tuck community and looks forward two wonderful years of skiing, hiking, and running in the local area.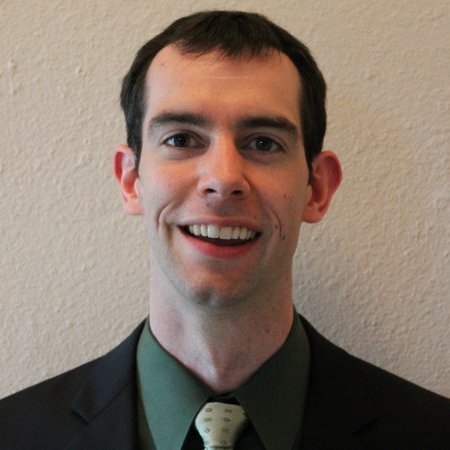 Rob is originally from Raritan, NJ and graduated from Notre Dame with a degree in History (thus the Navy and business school). He served on the submarine USS Pennsylvania in Bangor, WA. His primary focus is product management in the technology industry.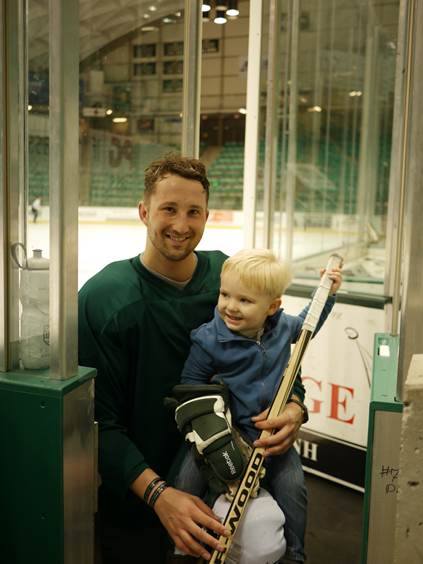 Max graduated from the US Military Academy in 2008 with a B.S. in International History and Arabic and was commissioned as an Armor officer. He served as a Scout Platoon Leader, Troop Executive Officer, Troop Commander, and Squadron Assistant Operations Officer in the 1st Infantry Division at Fort Riley, KS and deployed to Kandahar Province, Afghanistan in 2011. He then served as an Observer/Controller Team Chief with 1st Army at Camp Shelby, MS before coming to Tuck. Max and his wife Jamie have two extremely energetic sons, Kurt and Thomas. He plans to find an operations or marketing role in the Upper Valley after graduation.
Class of 2017: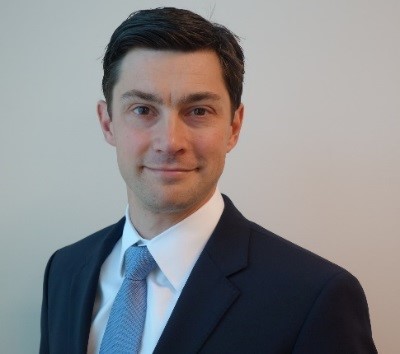 Jarett grew up in New Rochelle, NY and graduated with Merit from the US Naval Academy in 2004 with a B.S. in History. Jarett then served as a CH-53E Pilot, Weapons and Tactics Instructor, and Air Mission Commander with HMH-464 while based in New River, North Carolina. He completed a total of four combat deployments to areas including: Afghanistan, the Horn of Africa, and many locations throughout Africa and the Middle-East. After serving for six years in the Fleet Marine Force, Jarett completed a two-year tour in Patuxent River, MD and led acquisitions teams for a web-based mission planning system and CH-53 training systems. Jarett enjoys spending time with his wife Cailin and his three children, Arianna, Devon, and Max. He is planning on pursuing a career in general management or management consulting after graduating from the Tuck School of Business at Dartmouth in 2017.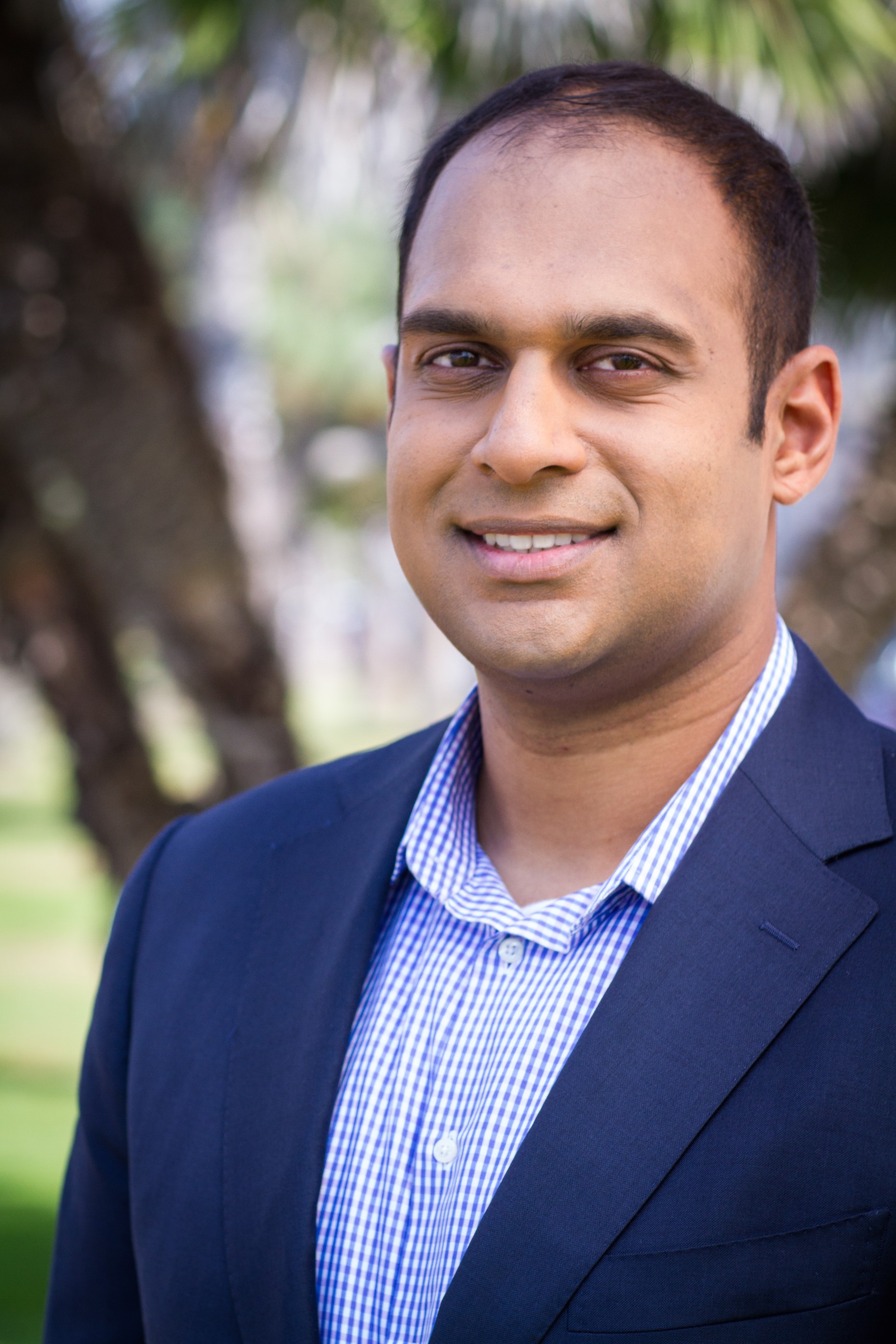 Suneal Chandran

Suneal grew up in Fort Washington, Pennsylvania and graduated from Carnegie Mellon University with a B.S. in Political Science in 2004. As a naval officer, he served in a variety of roles onboard USS O'Kane and USS Russell, both based in beautiful Pearl Harbor, Hawaii. Suneal left the Navy to pursue a dual degree program, and will receive a M.A. in International Relations from the Johns Hopkins School of Advanced International Studies and an M.B.A. from the Tuck School of Business at Dartmouth. Suneal is a certified SCUBA Divemaster and enjoys any and all watersports in his free time.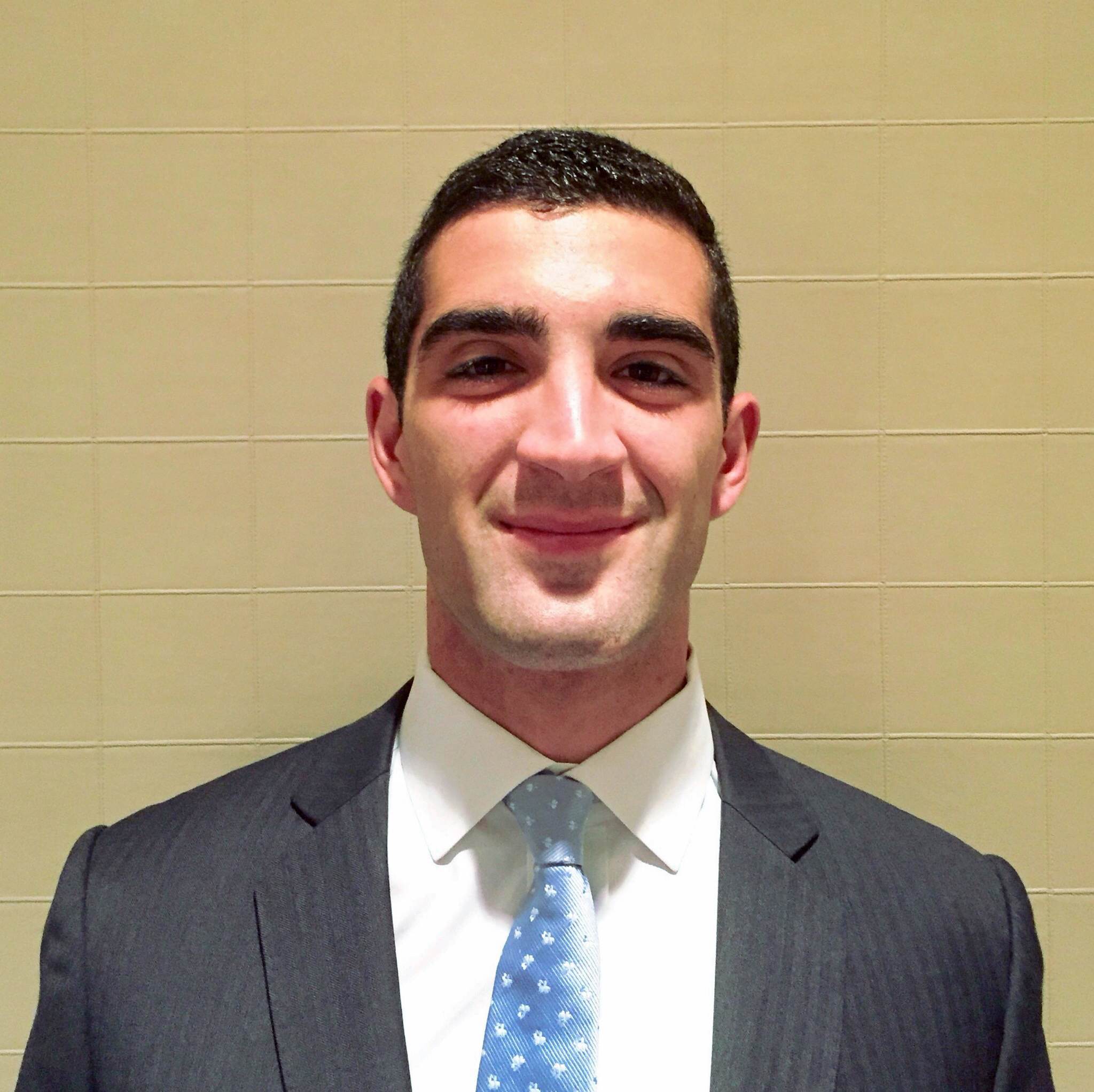 Sam grew up in Auburn, WA and is a 2010 graduate of Stanford University with a BA in Public Policy Honors. Following graduation, he worked at the Federal Reserve Board of Governors in Washington, D.C. before being commissioned into the Marine Corps. Sam was stationed primarily in the Asia Pacific region and held multiple intelligence positions at both the tactical and operational levels, including deployments with the 31st Marine Expeditionary Unit and a Special Operations Command Pacific Augmentation Team in Indonesia. His primary focus is currently in investment banking.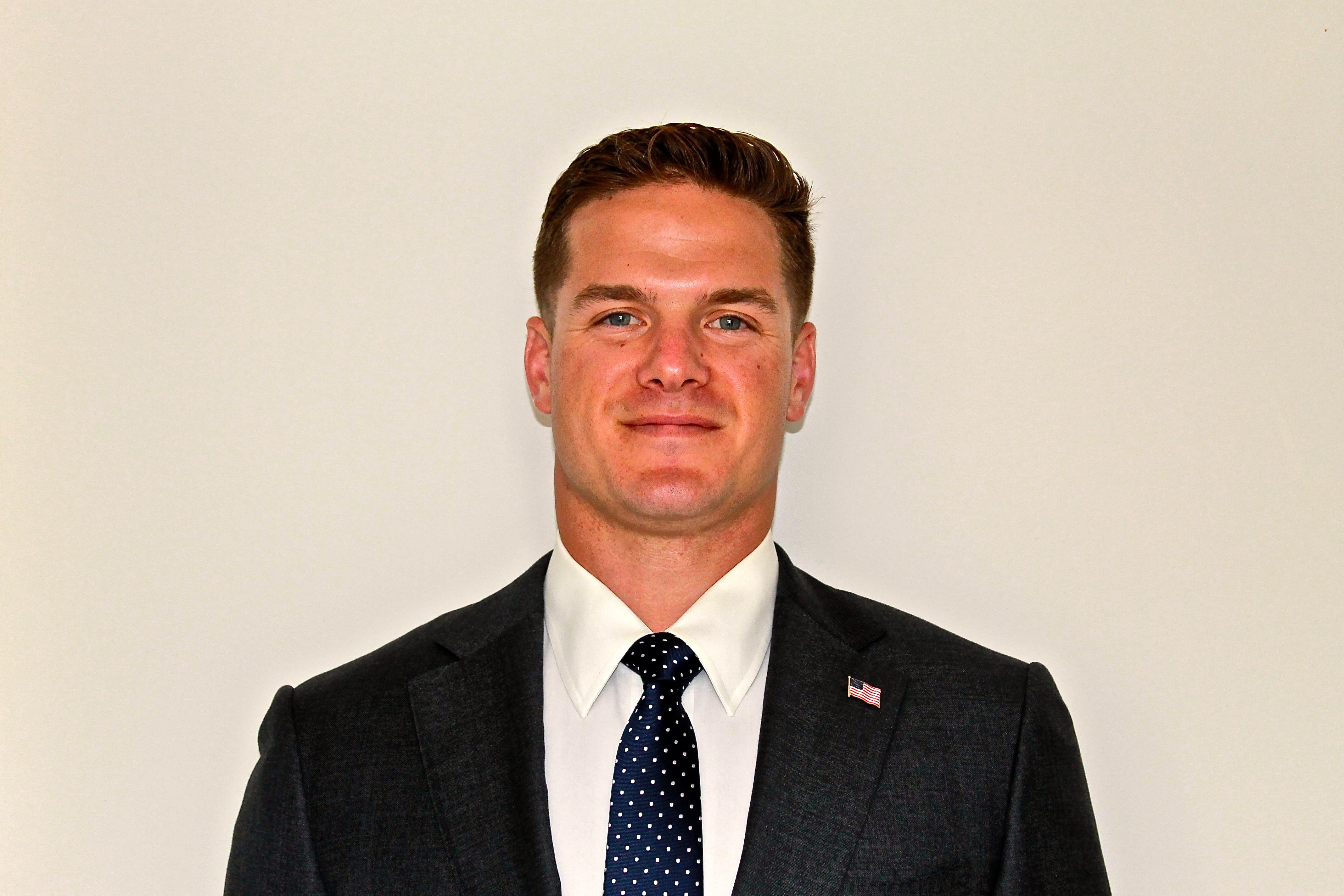 Dave is from Ashland, MA and graduated from Bowdoin College with a degree in Government and Legal Studies in 2007. He was commissioned into the Marine Corps in 2008 and was initially stationed at Camp Pendleton, CA. From there Dave deployed to Afghanistan and throughout Southeast Asia and the Middle East as a platoon commander. He was then stationed in Quantico, VA where he taught tactics, leadership, decision-making and communications to newly commissioned officers at The Basic School and Infantry Officer Course. Dave is married to his beautiful wife, Margaret, who works in the Tuck Alumni Giving Office and together have a gorgeous baby girl, Charlotte, and an enormous dog, Brunswick. Dave enjoys spending time with his family, cooking, and trying new beers. He is interested in pursuing a summer internship in Management Consulting.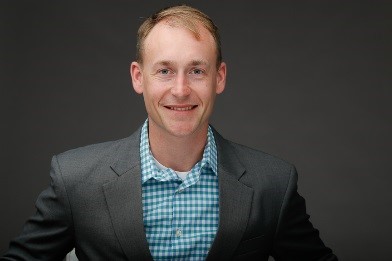 Jeremy grew up in Sugar Land, TX and is a 2008 graduate of Texas Tech University with a B.S. in International Economics. Jeremy spent a year as a Public Finance banker prior to joining the Marine Corps where he held many different Logistics and leadership roles. His experience varied from humanitarian disaster relief, logistics planning, living on a ship for a year, and various other leadership roles such as Company Command and Battalion S-4. He has been deployed to Afghanistan and throughout Asia. He plans to continue to serve in the Marine Corps Reserves. Jeremy enjoys spending time with his wife, Rebecca, and son Bennett.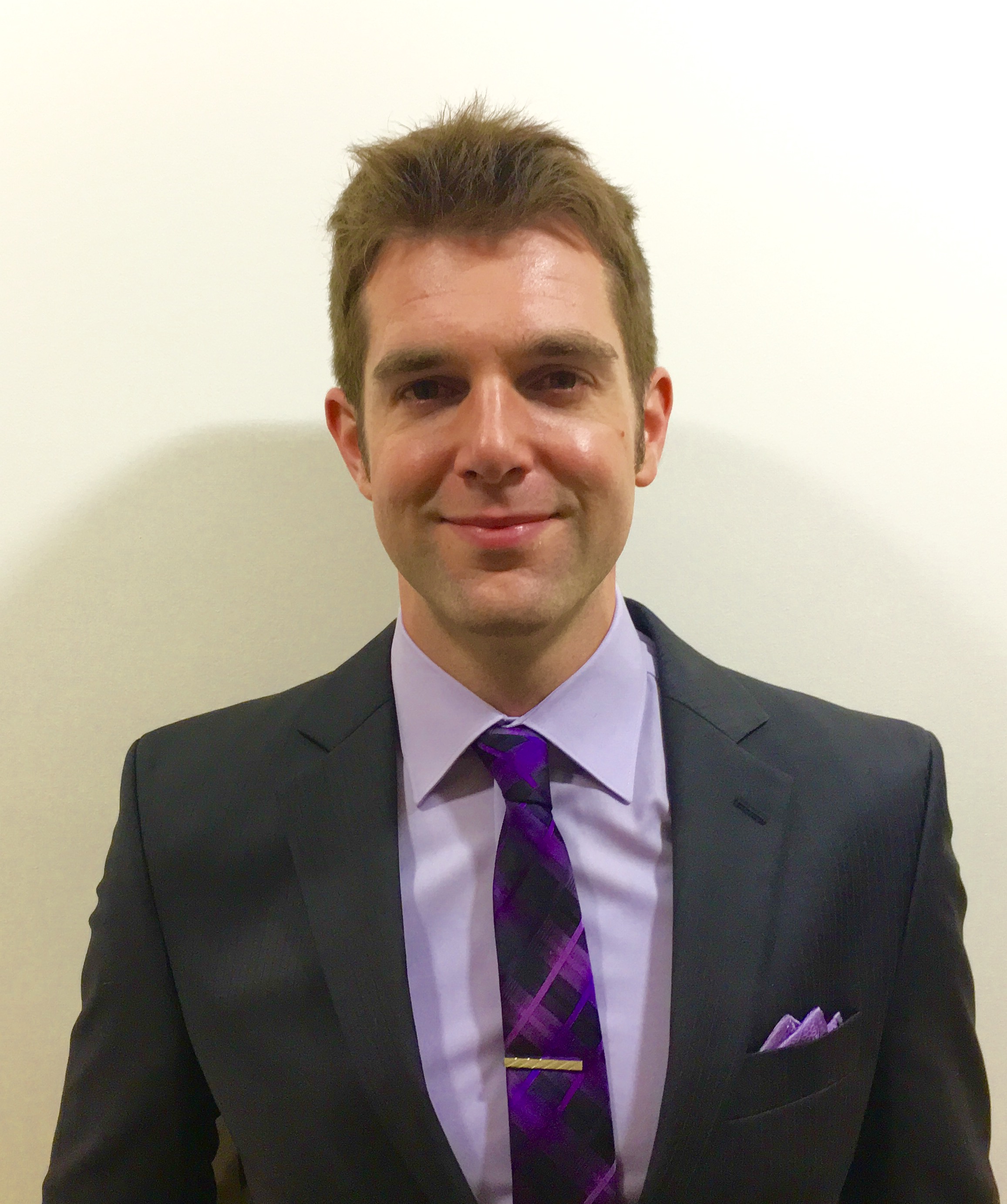 Nic went to high school in Fairfax, VA and then attended West Point to earn his Civil Engineering degree in 2007. In the Army, Nic served in Armor branch, first in Germany and then at Fort Hood, TX for company command. Nic is at Tuck through the GRADSO program, he chose Tuck because he wants a solid management and operations education before returning to the line as a Major, and he believes that a Tuck MBA was the best decision he could make for his Army career. Nic and his wife Melinda are new parents, with one-year-old-daughter. Idn his spare time he hand his family travel, play Tripod hockey, and enjoy living in the Upper Valley.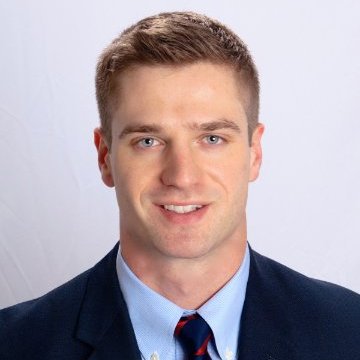 Keith Hollis

Keith grew up in Watertown, NY and graduated in 2010 from the United States Naval Academy with a B.S. in Quantitative Economics. He was a Nuclear Surface Warfare Officer in the Navy and spent two years in Yokosuka, Japan, 7 months in Charleston, SC, 8 months in Saratoga Springs, NY and was last stationed as the Reactor Controls Division Officer on PCU GERALD R. FORD in Newport News, VA. Keith is participating in the Navy's Warrior Scholar program and will return to the Navy for a few years post Tuck. In his free time, he enjoys being outside, doing anything competitive, and traveling.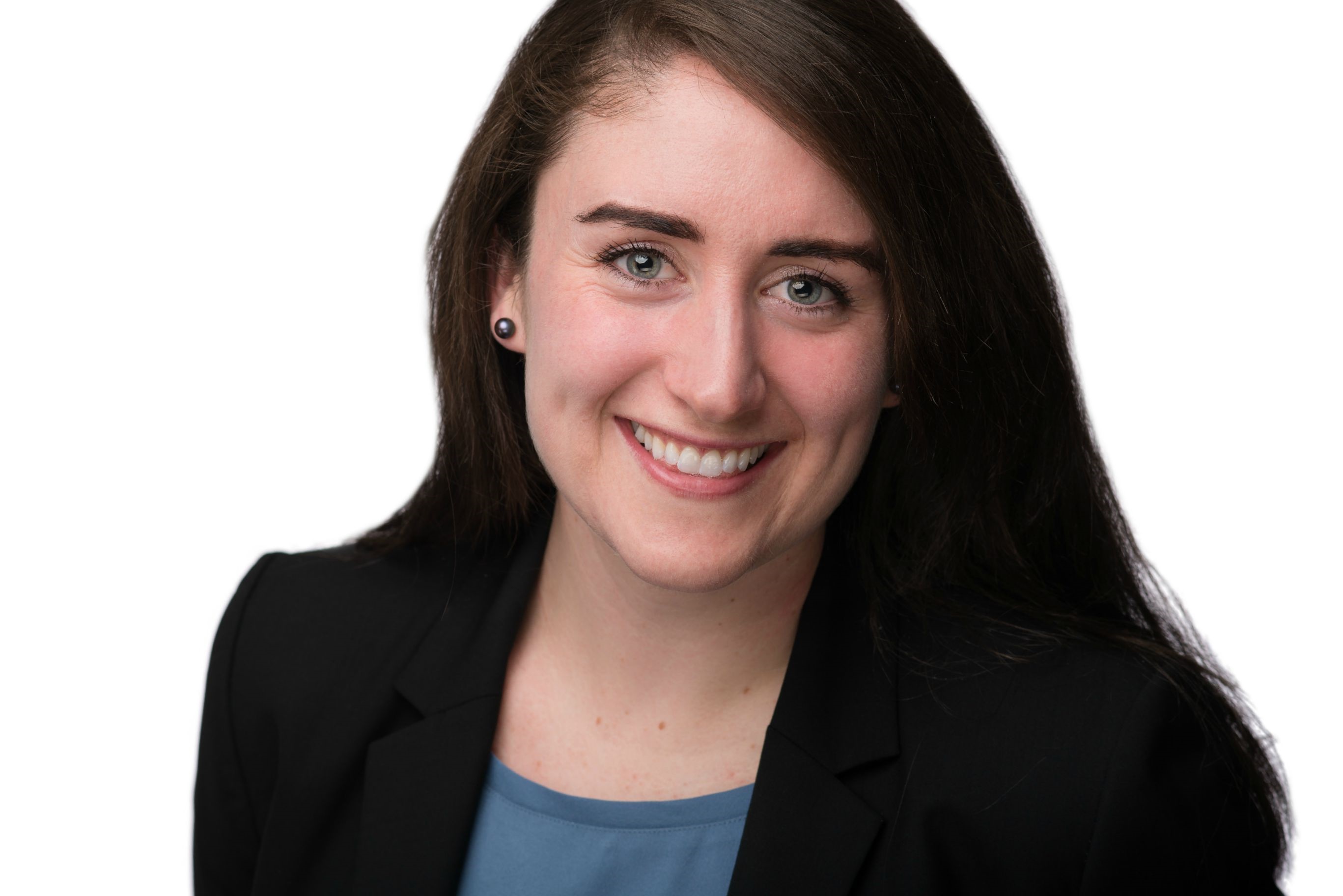 Courtney grew up in Syracuse NY and is a 2009 graduate of the US Military Academy. As Army logistician Courtney served as a platoon leader, executive officer, battalion senior logistician and most recently a support operations officer in the 3rd Infantry Regiment "the Old Guard." She has deployed to both Iraq and Afghanistan. She enjoys running, rowing, and listening to Irish Folk Music.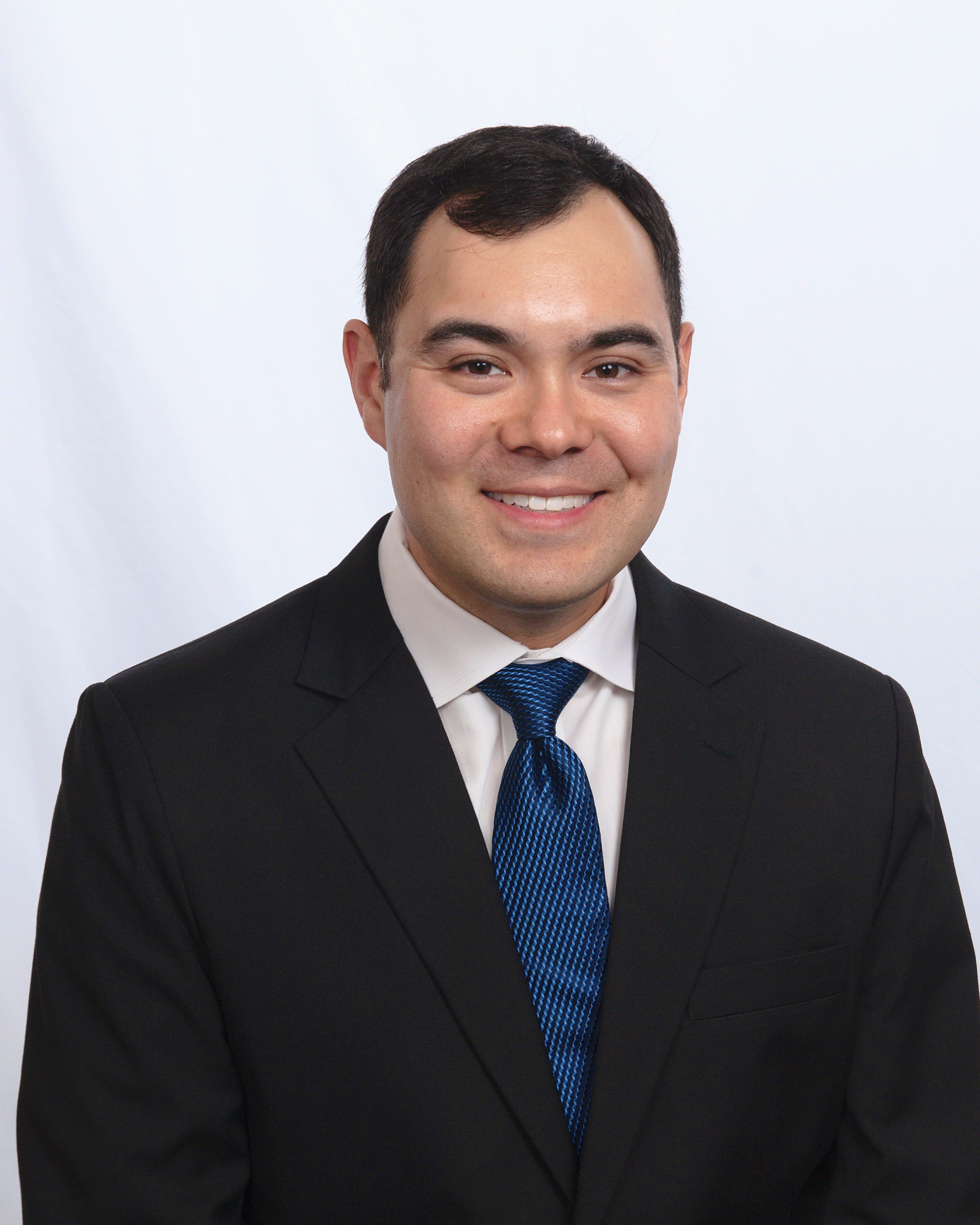 Dan is originally from Mechanicsburg, PA. He graduated from the University of Pittsburgh in 2006 with a B.A. In Economics and Political Science. He was commissioned through NROTC, and after a brief stop at flight school, he attended the Supply Officer Basic Qualification Course in Athens, GA. He has served aboard two ships in Pearl Harbor, HI and Mayport, FL in various logistics roles and has completed two overseas deployments. He was also an instructor at the Navy Supply Corps School and helped moved the school from Athens to Newport, RI. He enjoys spending time with his wife Katie and his son Declan. He enjoys golf, skiing, volunteering and networking. Dan will return to the Navy after he completes his MBA studies.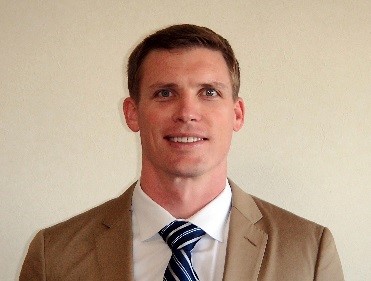 Dan Orr

Dan grew up in Indianapolis, IN and graduated from the United States Military Academy at West Point in 2006, where he studied Civil Engineering. After graduation, Dan joined the 82nd Airborne Division as an Infantry Officer and spent time in Iraq and Haiti. Dan loved Fort Bragg, North Carolina so much that he volunteered for the Special Forces, Green Berets. His last assignment was with the 1st Special Forces Group in Okinawa, Japan. Dan is married with two boys, and loves to SCUBA Dive, cook, hike and play Frisbee when he is not watching cartoons or playing with kids toys.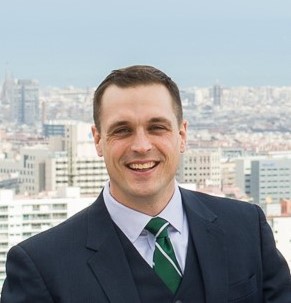 Andrew Robinson

Andrew is from Eagle, Idaho and graduated from West Point in 2006, commissioning into the infantry. Andrew held numerous leadership positions and served in combat with the 82nd Airborne Division, 10th Mountain Division, and 75th Ranger Regiment. He led paratroopers in Iraq and Haiti and commanded a light infantry company in Afghanistan. Prior to Tuck, he served with a joint special operations task force in Afghanistan. Andrew is an MBA Fellow with the Tuck Center for Global Business and Government and the Center for Leadership. He and his beautiful wife, Jillian, live in Enfield with their golden retriever. He remains on active duty status and will return to the operational Army upon graduation. He is interested in pursuing infantry and/or special operations command opportunities.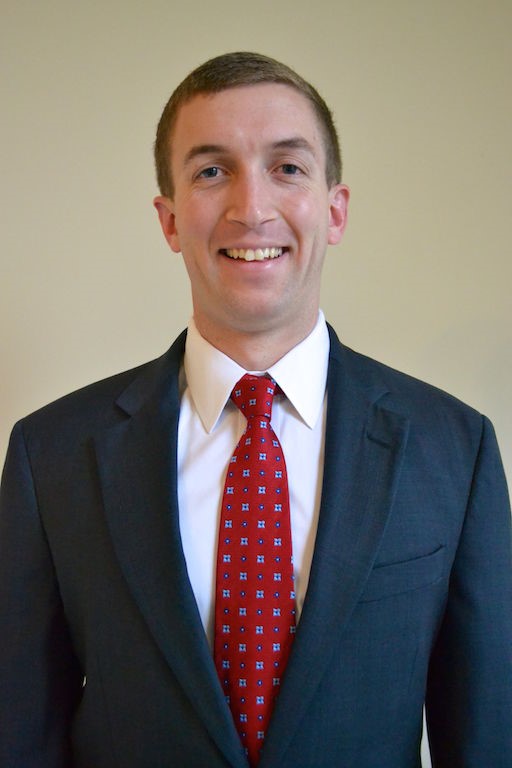 Mark Seelen

Mark is originally from Maine, and graduated from the United States Military Academy in 2008 with a B.S. in Human Geography. He was commissioned as an Infantry Officer, subsequently leading platoons in Iraq and Afghanistan. He then served as a Platoon Trainer and Logistics Officer at the U.S. Army Ranger School. Mark enjoys spending time with his wife, Allie, and two boys, Jack and Finn. He is interested in pursuing a summer internship in healthcare provider operations.