Current Tuck Veterans
Class of 2015:
Kell is from Granite Falls, Washington. He commissioned from West Point in 2008 and served 5 years as an Infantry officer based out of Fort Bragg. He interned this past summer at Amazon.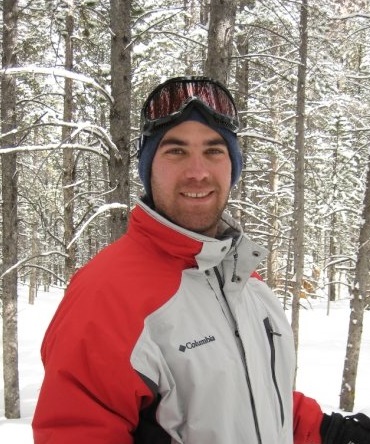 Dan grew up in Fort Lauderdale, FL and attended the USNA, graduating with a B.S. in Political Science. Upon graduation he flew S-3 Vikings as an NFO and E-6B Mercury's as a pilot. He also served as the Executive Assistant to the Deputy Commander, Sixth Fleet while living in Naples, Italy. Dan chose Tuck because of its tight-knit community, strong alumni network, and Hanover's family friendly atmosphere. Dan enjoys skiing, spending time with his family, and trying the Upper Valley's latest microbrews. Dan spent the past summer at McKinsey's Washington, DC office.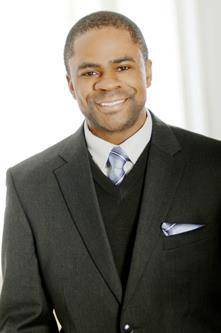 James enlisted in the U.S. Army and served for 3 years as a Field Artillery Cannon Crewmember at Fort Sill, OK, before earning his B.A. in Political Science from Hofstra University. His pre-MBA experience includes stints as a Financial Analyst for both The Walt Disney Company and Bloomberg LP, and he is also a Certified Project Management Professional. James chose Tuck for its tight knit community and loyal alumni network, and spent the Summer interning at PepsiCo.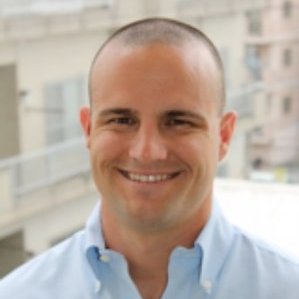 Trevor is originally from Midland, TX. He graduated from Texas A&M University in 2007 with a B.S. in Mechanical Engineering. After graduation, Trevor was commissioned as a Second Lieutenant in the United States Marine Corps. During his six years in the Marine Corps Trevor served as a logistics officer, supply officer and Company Executive Officer in Okinawa, Japan. Subsequently, Trevor served as a Civil Affairs Team Leader in Helmand Province, Afghanistan and San Diego, CA. Currently, Trevor is serving in the Marine Corps Reserve as a Team Leader with 3rd Civil Affairs Group. Trevor completed an internship with a lower middle-market private equity firm over the summer and plans to raise a Search Fund to acquire and grow a small logistics-focused company after graduation from Tuck. Trevor spends his free time duck hunting, golfing, running and skiing with his wife, Kendall, throughout New Hampshire and Vermont.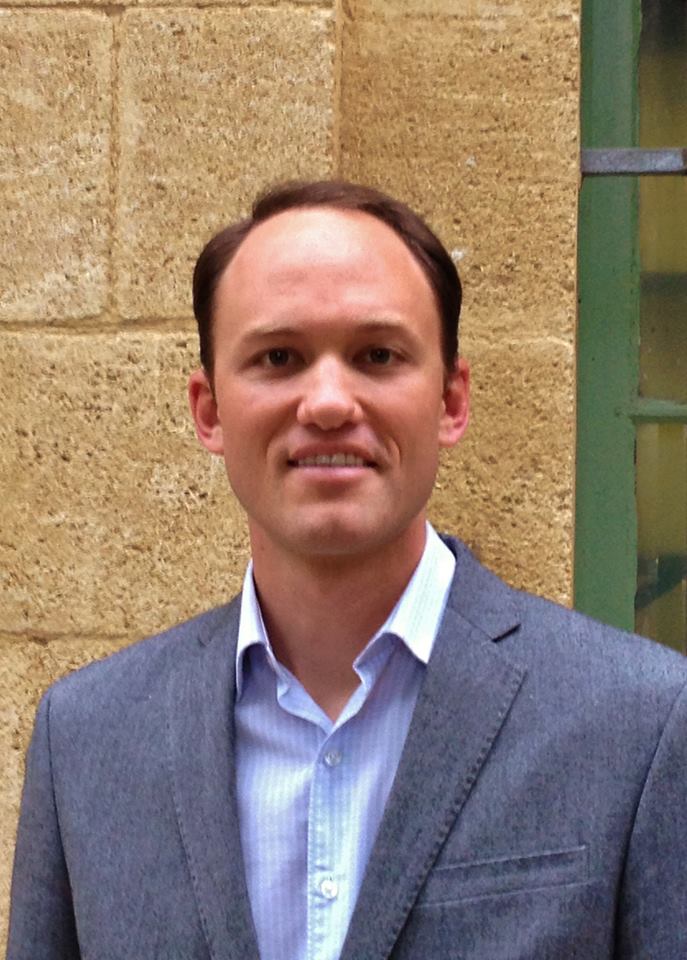 Adam is originally from Lincoln, Nebraska and graduated from the U.S. Naval Academy with a degree in Political Science. He served in the Marine Corps as a CH-46E and MV-22B pilot while stationed at MCAS Miramar. His primary focus is currently in the technology industry.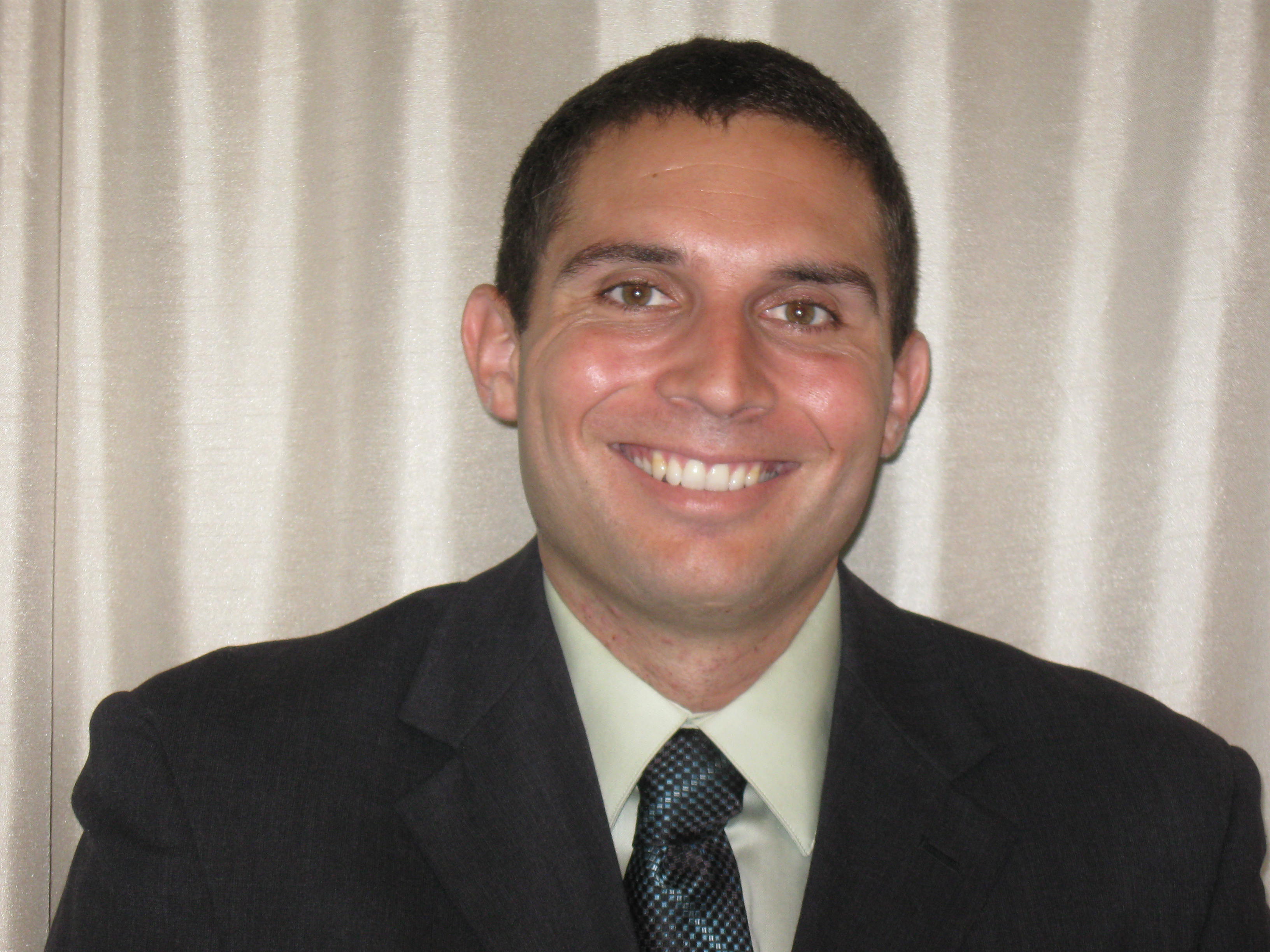 Joey grew up in Newbury Park, CA and went to Hampden-Sydney College and William and Mary Law School. After graduating from law school and passing the Virginia Bar, he took a direct commission with the United States Air Force JAG Corps. He was stationed at MacDill AFB, FL where he served as a prosecutor, legal assistance attorney, and contracts attorney. He currently serves as a reservist at the Hanscom AFB Legal Office. This past summer he interned with The Vanguard Group in Scottsdale, AZ.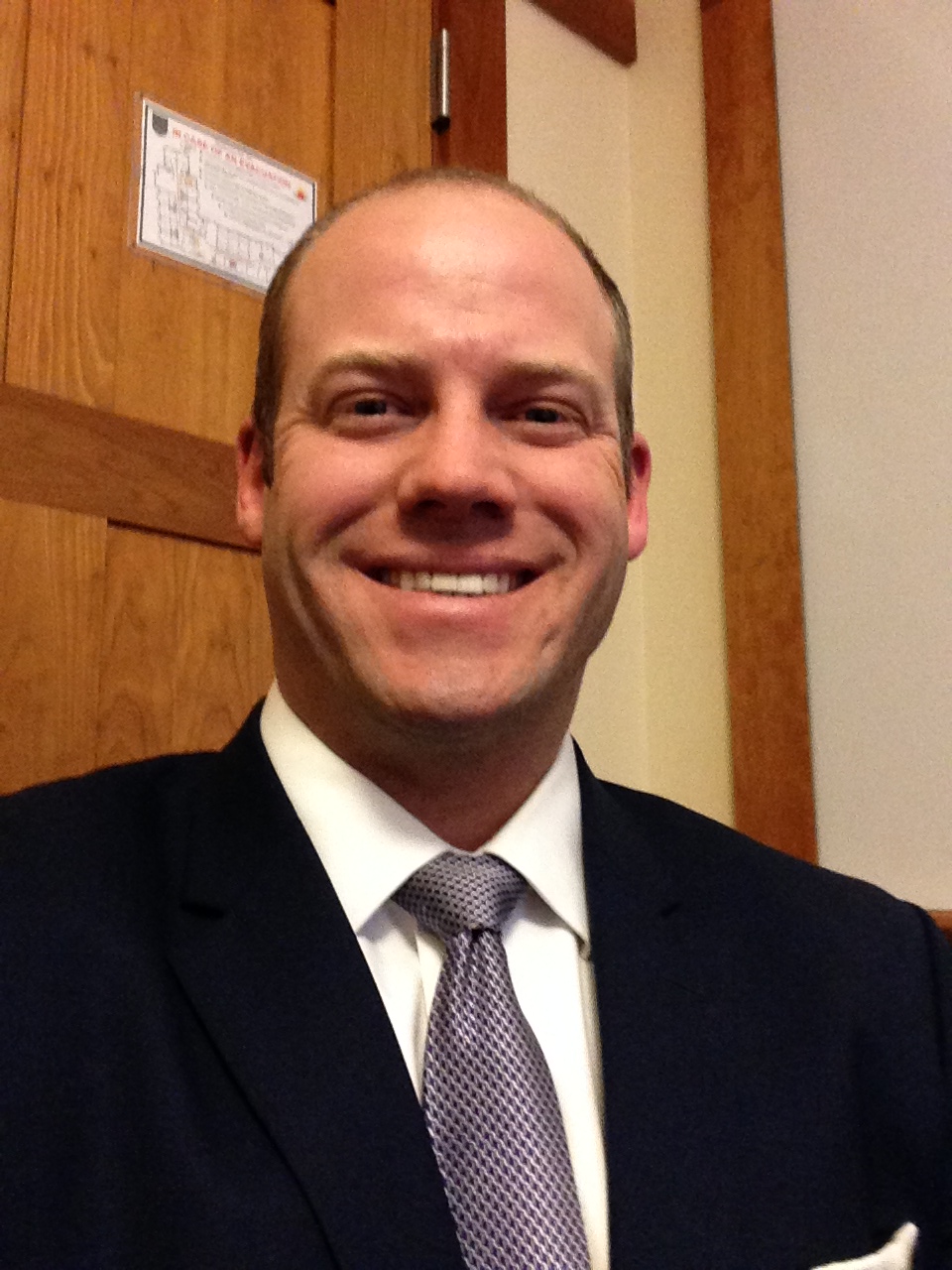 Eric is originally from Durango, CO. He attended the U.S. Naval Academy where he received his degree in Naval Architecture with a minor in Spanish Language Studies. In the Navy, he flew all variants of the F/A-18 (A through F) with VFA-41, at TOPGUN, as a Weapons School Instructor, and most recently at VFA-102 in Japan. Eric spent this past summer at the Boston Consulting Group's Boston office.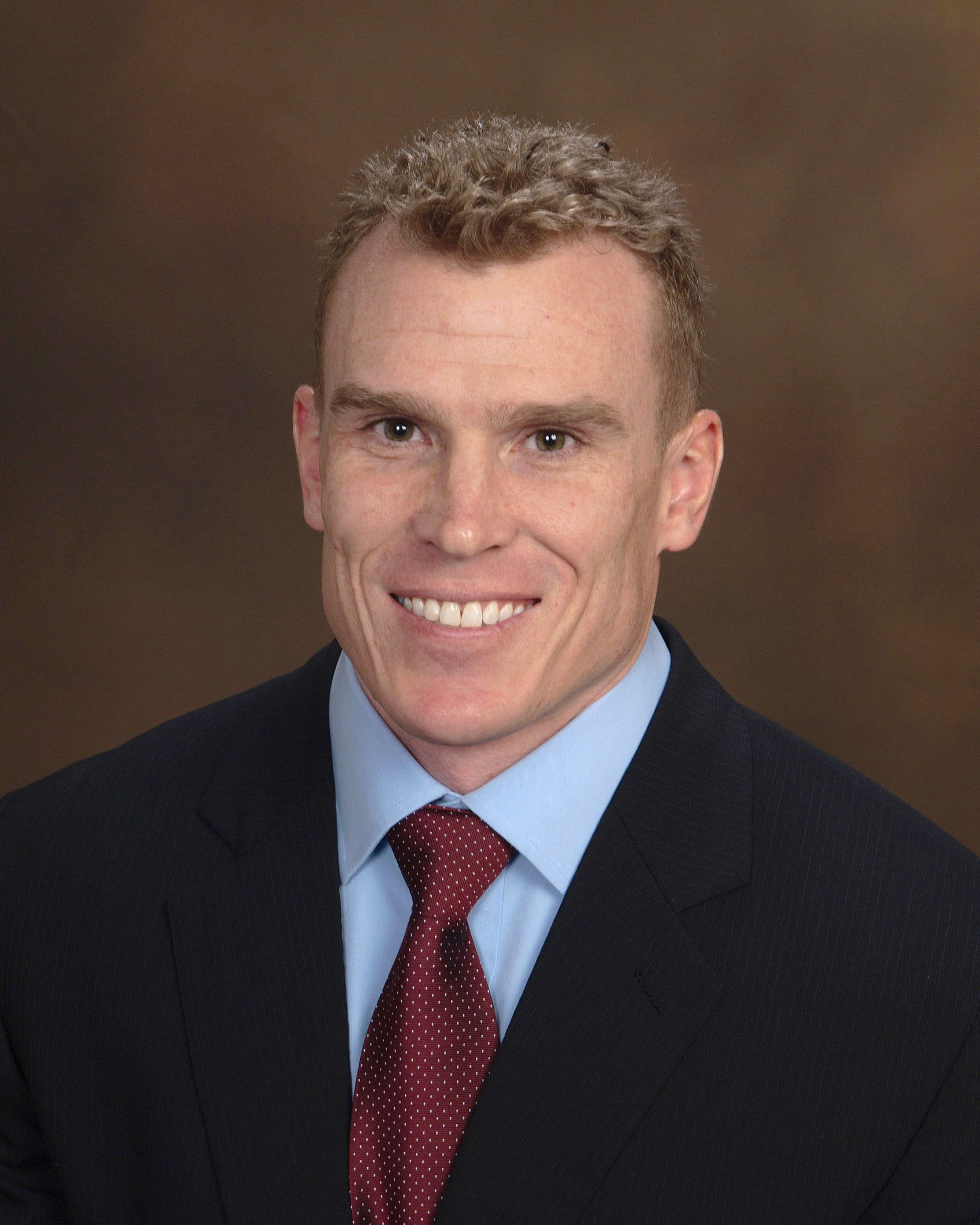 Nick is native of Ohio and 2004 graduate of the University of Dayton where he did Army ROTC and was commissioned as an Aviation officer. Upon commissioning, Nick attended flight school in Alabama where he was qualified in the OH-58D Kiowa Warrior helicopter and graduated in 2005. His first assignment after flight school was with the 25th Combat Aviation Brigade (Wheeler AAF, Hawaii) where he served as an Air Cavalry Platoon Leader and Squadron Personnel officer and deployed to northern Iraq. After attending the Aviation Captains Career Course in 2008, Nick served as an Aviation Operations Planner on the staff of the 8th Army Headquarters in Seoul, Korea. He was then assigned to the 101st Combat Aviation Brigade (Ft. Campbell, Kentucky) where he deployed to southern Afghanistan and served as Air Cavalry Troop Commander. In 2012, Nick moved to Huntsville, Alabama where he served as an Assistant Product Manager in the Armed Scout Helicopter project office until his separation from Active Duty in the summer of 2013. Nick interned last summer at McKinsey's Boston office.

Andrew is a native of Iowa and enlisted in the Army right after high school as an Information Technology Specialist. He was the Network Manager for a unit in Wiesbaden, Germany with deployments to Iraq and Afghanistan. He also provided communications support at the White House Communications Agency for four years. Outside of the military, he has experience running his own web-based business for several years. After nine years in the military and reaching the rank of Staff Sergeant, Andrew decided to leave the Army to attend the Tuck School of Business. He interned this past summer at Verizon Wireless in their IT department.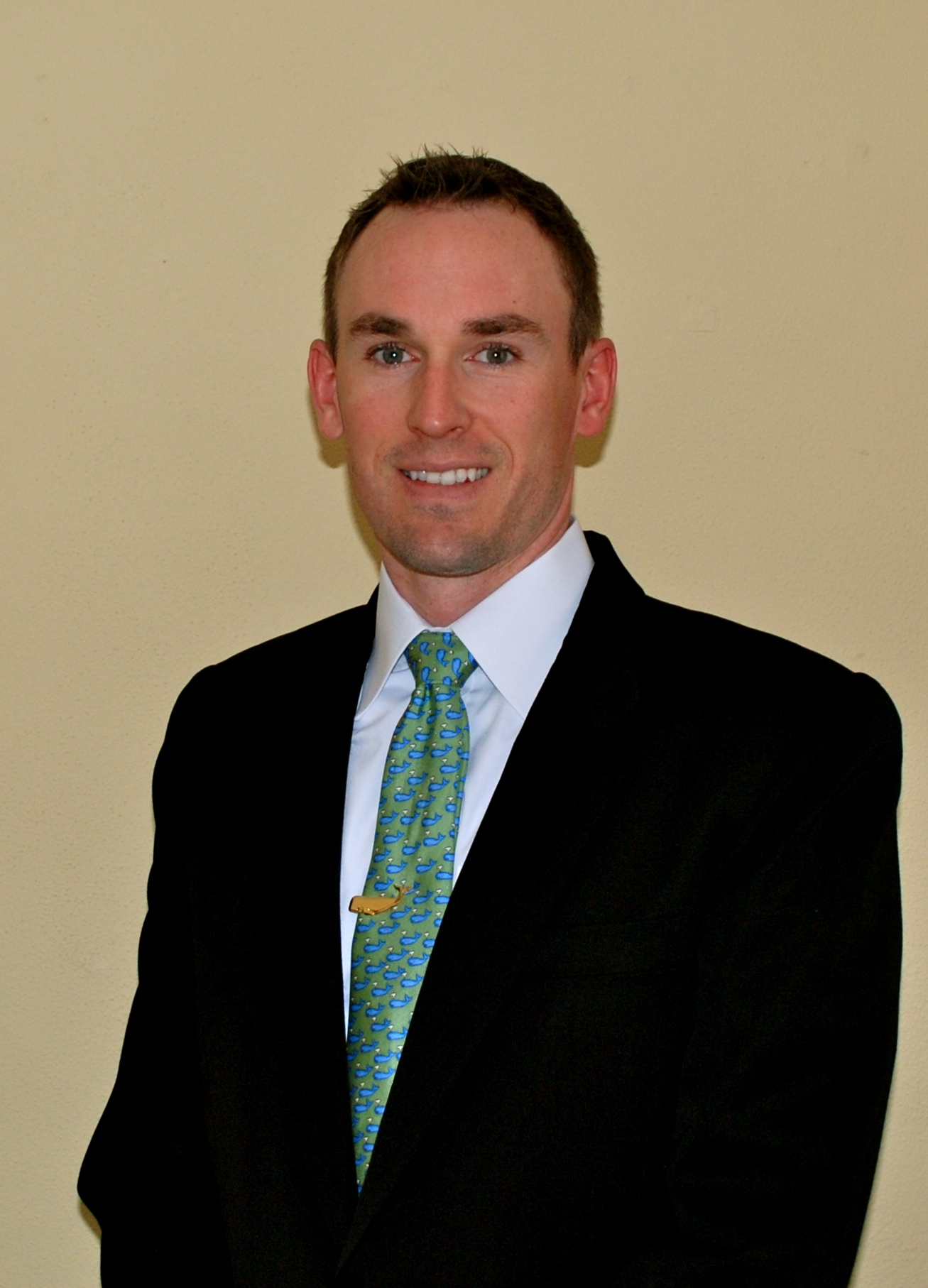 Cal is originally from Simsbury, CT. He attended Norwich University on a Navy ROTC scholarship and earned a BS in Criminal Justice with a minor in engineering. During his 9 year Navy career, Cal was an
E-2C Hawkeye Naval Flight Officer where he served three deployments aboard the USS Ronald Reagan in support of Operation ENDURING FREEDOM, graduated from the TOPGUN Air Intercept Controller Course and finished as a Weapons and Tactics Instructor at the E-2C Fleet Replenishment Squadron in Norfolk, Va. Cal interned last past summer in the Acquisitions and Asset Management department at Cornerstone Real Estate Advisors in CT. During his free time, Cal enjoys fly-fishing, hunting, golfing, skiing, brewing beer and is an all-around cool guy. He is married with 1 child.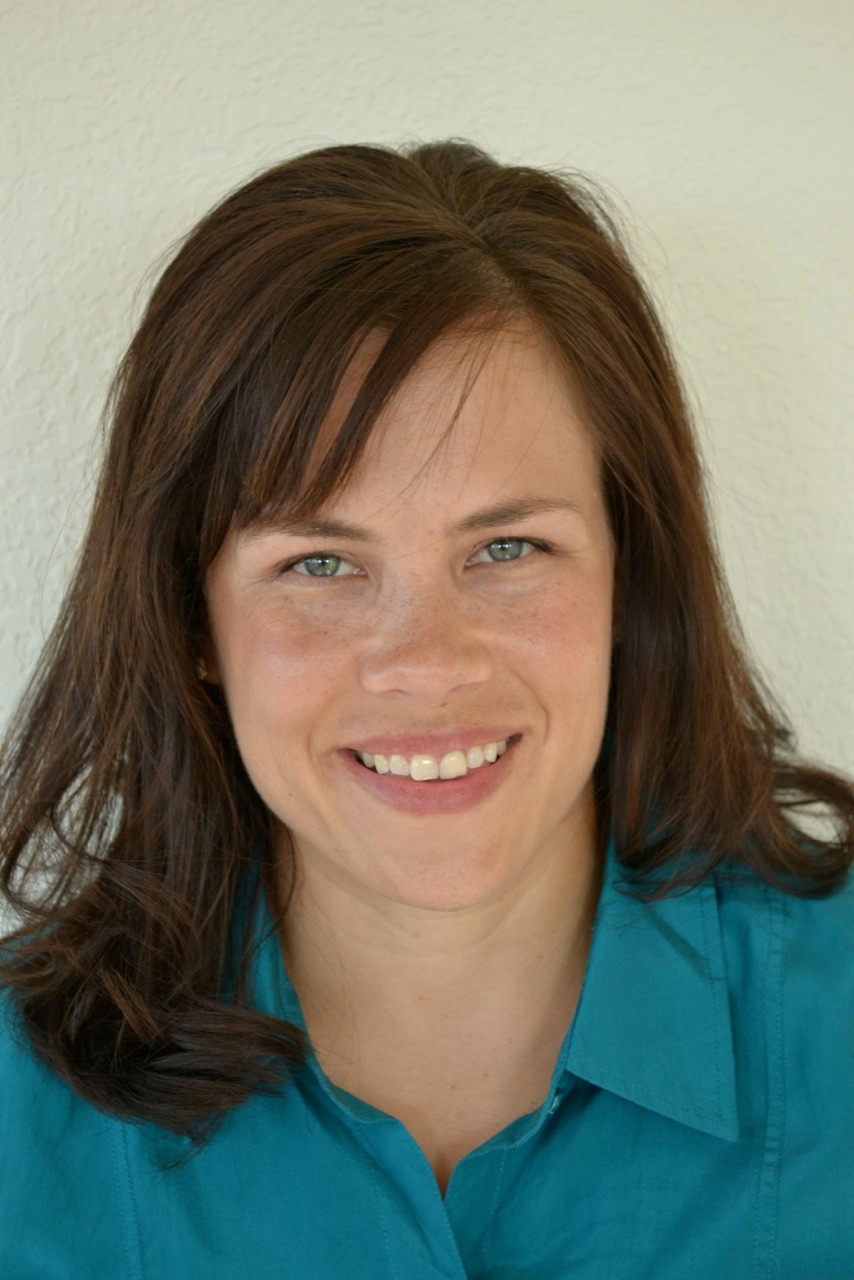 Jen is originally from Roselle, IL. She graduated from USNA in 2001 with a degree in Mathematics. She served as a Nuclear Surface Warfare officer and deployed to the Middle East with USS O'KANE (DDG 77), USS THEODORE ROOSEVELT (CVN 71), USS ABRAHAM LINCOLN (CVN 72), and Navy Provisional Detainee Battalion-THREE, Camp Bucca, Iraq. Additionally, she deployed with USS VANDEGRIFT (FFG 48) as the Operations Officer in support of CARAT and Humanitarian Operations in the South China Sea, and served one shore tour at the US Naval Academy on the superintendent's staff and as an instructor in the Mechanical Engineering department. She holds a Masters in Engineering Management from Old Dominion University. Jen left the Navy in 2013 to pursue her MBA at Tuck, but remains a member of the US Naval Reserve. She spent her summer at McKinsey's London office. In addition to participating in AFAA, Jen started a food group "Tuck Tastes" and is the co-chair of the Tuck Volunteers club.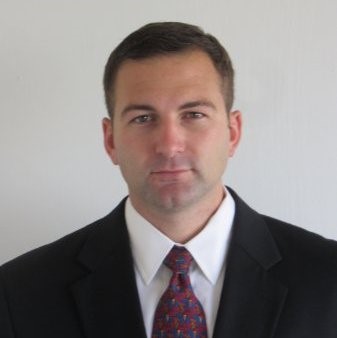 Zachary Yoffe was born and raised in Cambridge, Massachusetts. He graduated from the United States Naval Academy in 2007 with a BS is History. He served as a Surface Warfare Officer in the Navy for six years with duty stations of Mayport, Florida and Pearl Harbor, Hawaii. He loves Tuck and interned this past summer at Biogen Idec in Boston, MA.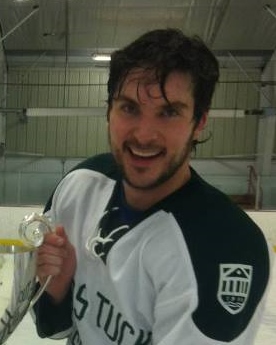 Nick hails from Wilbraham, Massachusetts, just a quick trip down the Connecticut River from Tuck. After graduating from West Point in 2004 with a B.S. in Art, Philosophy, and Literature, he commissioned into the Infantry and served in Light and Stryker formations, deploying to both Iraq and Afghanistan. Nick chose Tuck because of its close-knit community, academic leadership, and annual snowfall. In line with his interests in improving healthcare delivery, he interned last summer with The Chartis Group. He enjoys teaching his wife how to ski, playing hockey, hitting the gym, reading, and being a New Englander.
Class of 2016: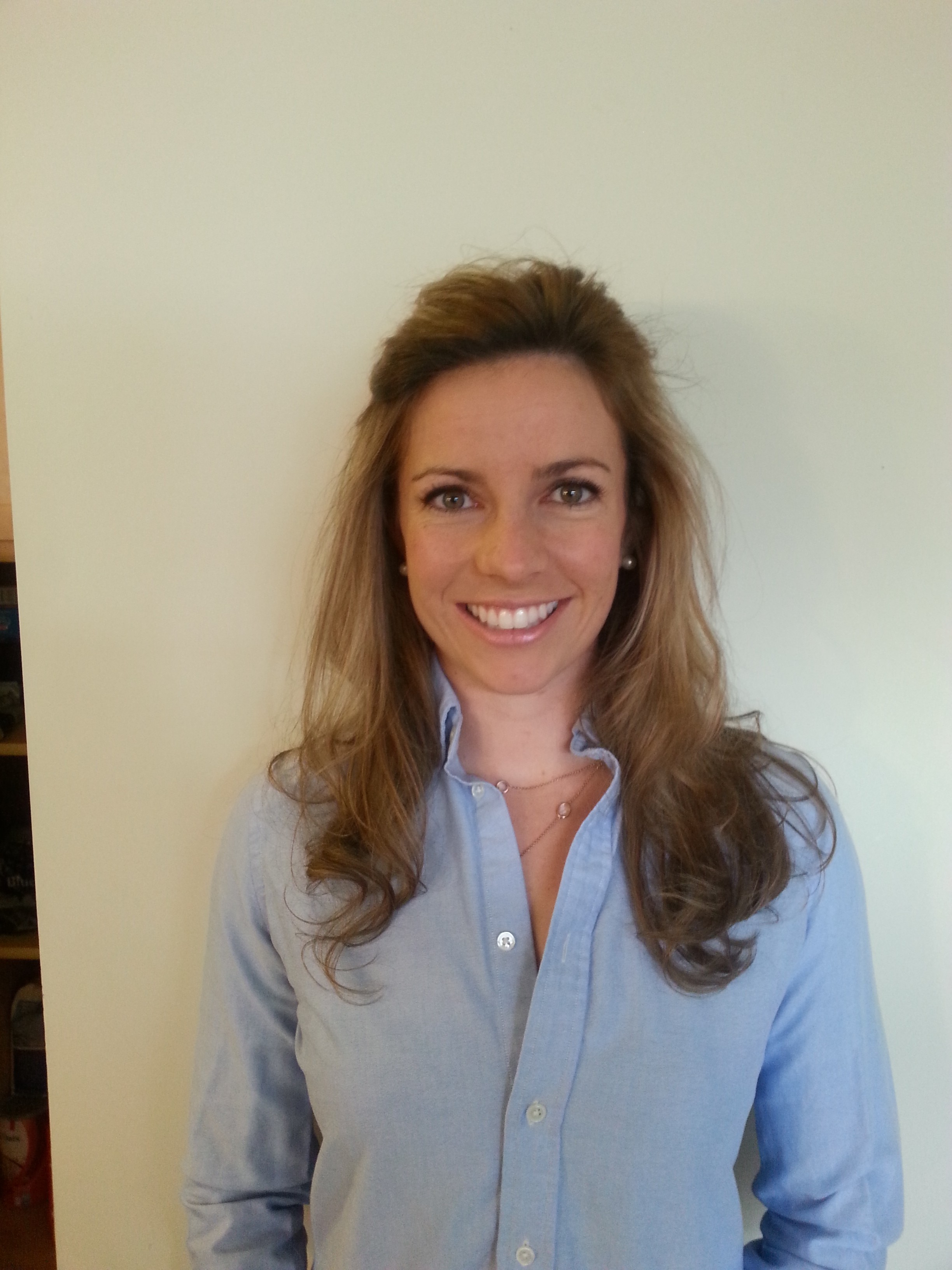 Hannah grew up in Boulder, Co. She attended the University of Pennsylvania where she received a B.A. in politics and economics. Following graduation, Hannah became a communications officer in the USMC. She served as a battalion communications officer and company commander with Combat Logistics Battalion 8. She spent her second tour as an instructor and course coordinator for the Basic Communications Officer Course.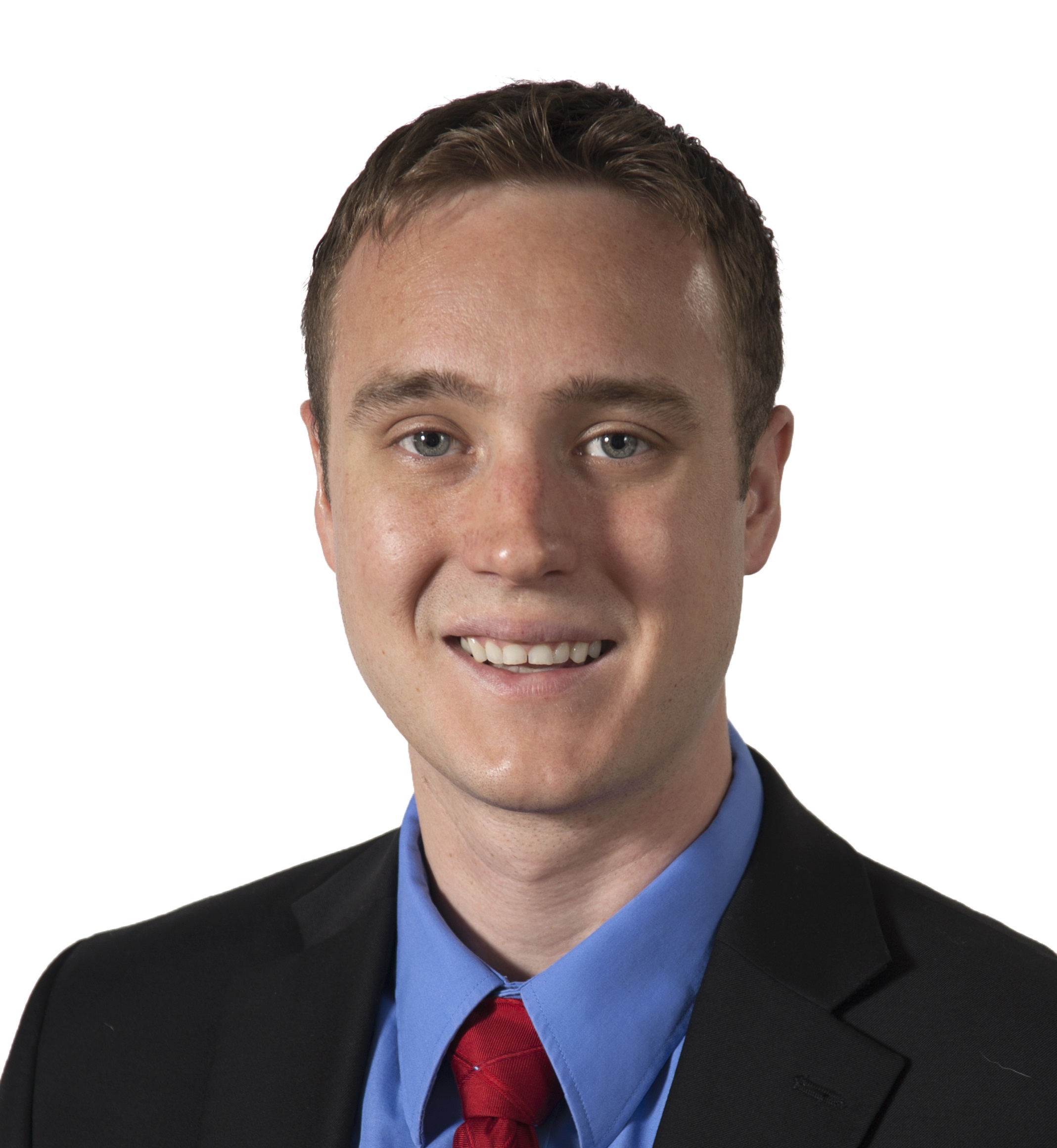 Steve grew up in Farmington, CT. He graduated from Lafayette College in 2010 where he participated in Army ROTC and earned a BS in Electrical and Computer Engineering. He served as a maintenance officer stationed in Fort Drum, NY, and was deployed to Afghanistan in 2012 for 9 months. Steve left the Army as a Captain after 4 years and started at Tuck this fall. He enjoys running, reading the Economist, and spending time with his fiancé Alicia.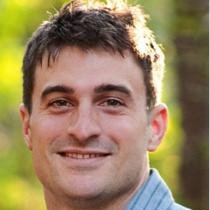 Steve grew up in southern New Hampshire and is a 2008 graduate of the US Naval Academy with a B.S. in Political Science Honors. Steve has held extensive combat, tactical, strategic, and administrative leadership positions within the SEAL community. His experiences vary from leading direct combat missions to managing indigenous civil-military programs and growing strategic international partnerships. He has deployed to both Iraq and Afghanistan as well as throughout Latin America. He plans to continue to serve in the SEAL Reserves. Steve enjoys spending time with his wife, Kelly, and two children, Ryan and Kate. He is interested in pursuing a summer internship in either Management Consulting or Private Equity.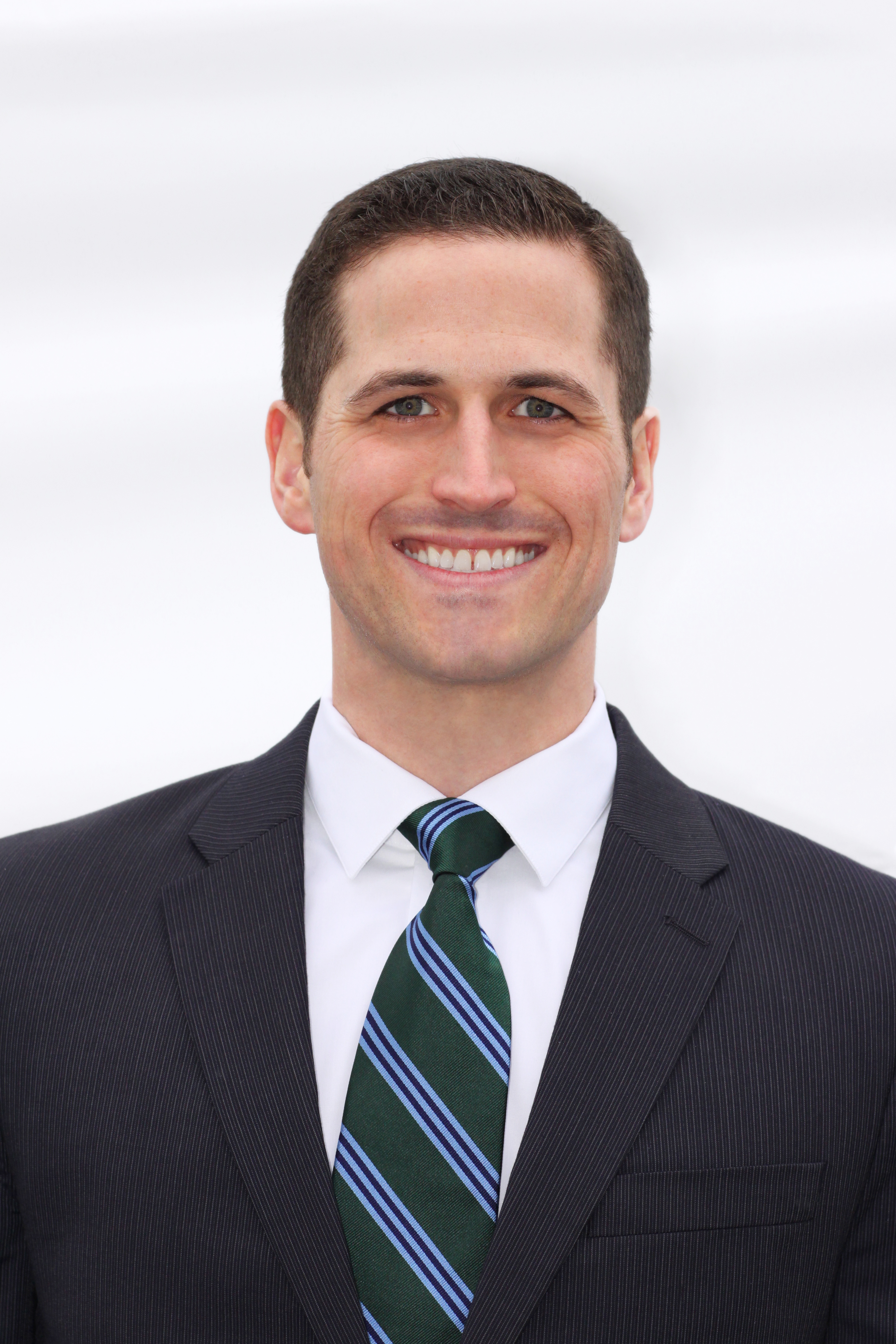 Dan hails from Wenatchee, WA and attended the University of Rochester in Rochester, NY on a Naval ROTC scholarship. After completing his studies in Political Science and History, he served for nearly three years in various roles on an Arleigh Burke class destroyer out of Bath, ME and San Diego, CA. Next, he spent 18 months as an operational and exercise planner working with foreign navies throughout Asia while assigned to Destroyer Squadron Fifteen in Yokosuka, Japan. After a nine month stint studying at the Department of Defense Language Institute in Monterey, CA, he worked nearly two years as an exchange officer embedded with a squadron of Gepard Class Fast Attack Boats in the German Navy in Warnemuende, Germany. Dan is married and enjoys skiing, mountain biking, travel, and exploring the Great Pacific Northwest.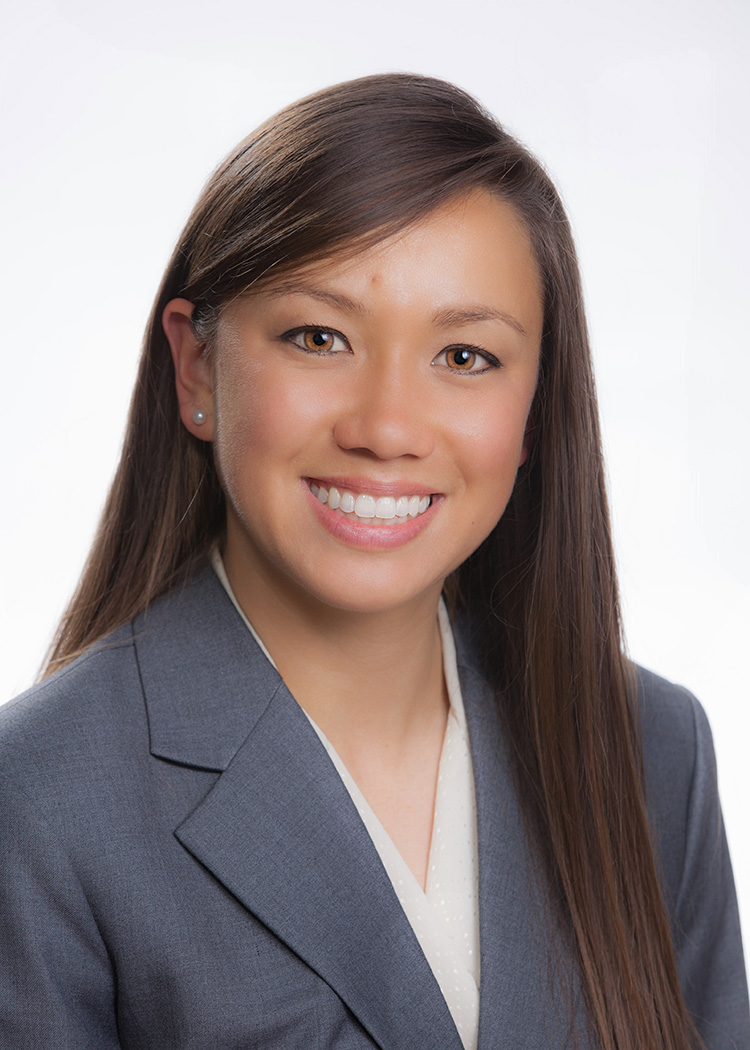 Sara is originally from Plainsboro, NJ. She graduated from the US Coast Guard Academy in 2008 with a BS in Business Management. She served onboard two ships based out of Honolulu, Hawaii: the first as a Deck Watch Officer onboard a 378ft High Endurance Cutter and the second as Captain of an 87ft Coastal Patrol Boat. Following her afloat assignments, Sara was assigned to the U.S. Naval Academy as a Seamanship and Navigation teacher. She also holds a Masters in National Security and Strategic Studies from the Naval War College. Sara left the Coast Guard in 2014 to pursue her MBA at Tuck. Sara enjoys volunteering with a local Girls on the Run non-profit organization, biking, surfing, painting, and hiking.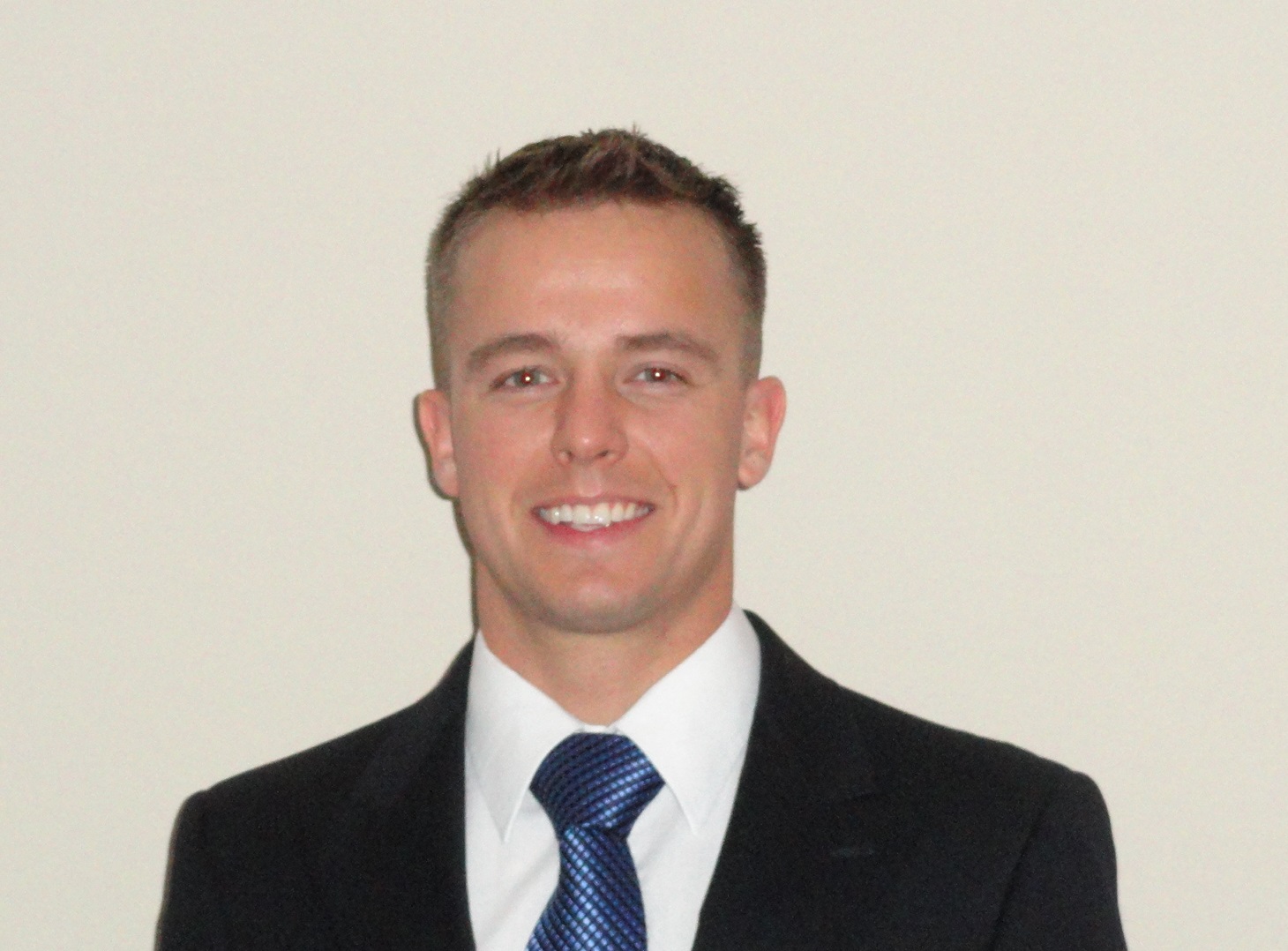 Kevin is from Westford, MA and graduated from the University of Maryland with a degree in Government and Politics in 2008. He was commissioned into the Marine Corps and was stationed at Camp Pendleton, CA. From there he deployed to Afghanistan, Japan, and Korea. He has served as a Battalion Logistics Officer, Embedded Training Team Adviser and Company Commander. Kevin enjoys hiking, sailing and good beer. He is interested in pursuing a summer internship in Management Consulting.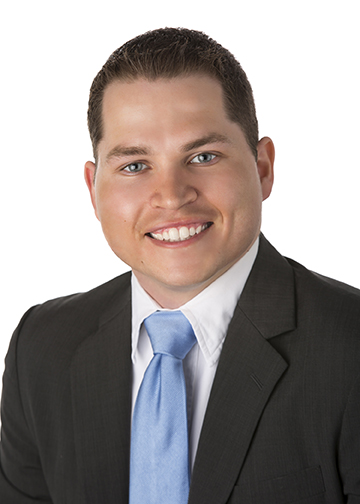 Mark grew up in Orlando, FL and graduated from Virginia Military Institute in 2008 with a degree in Political Science. He commissioned into the Marine Corps and was stationed at Camp Pendleton from 2009 to 2012. He deployed with the 13th Marine Expeditionary Unit in 2011 and served as the Officer in Charge of the Low Altitude Air Defense detachment. Mark separated from the Marine Corps in 2012 and worked in healthcare specialty benefits management until he arrived at Tuck in August of 2014. He plans to pursue a career in strategy consulting.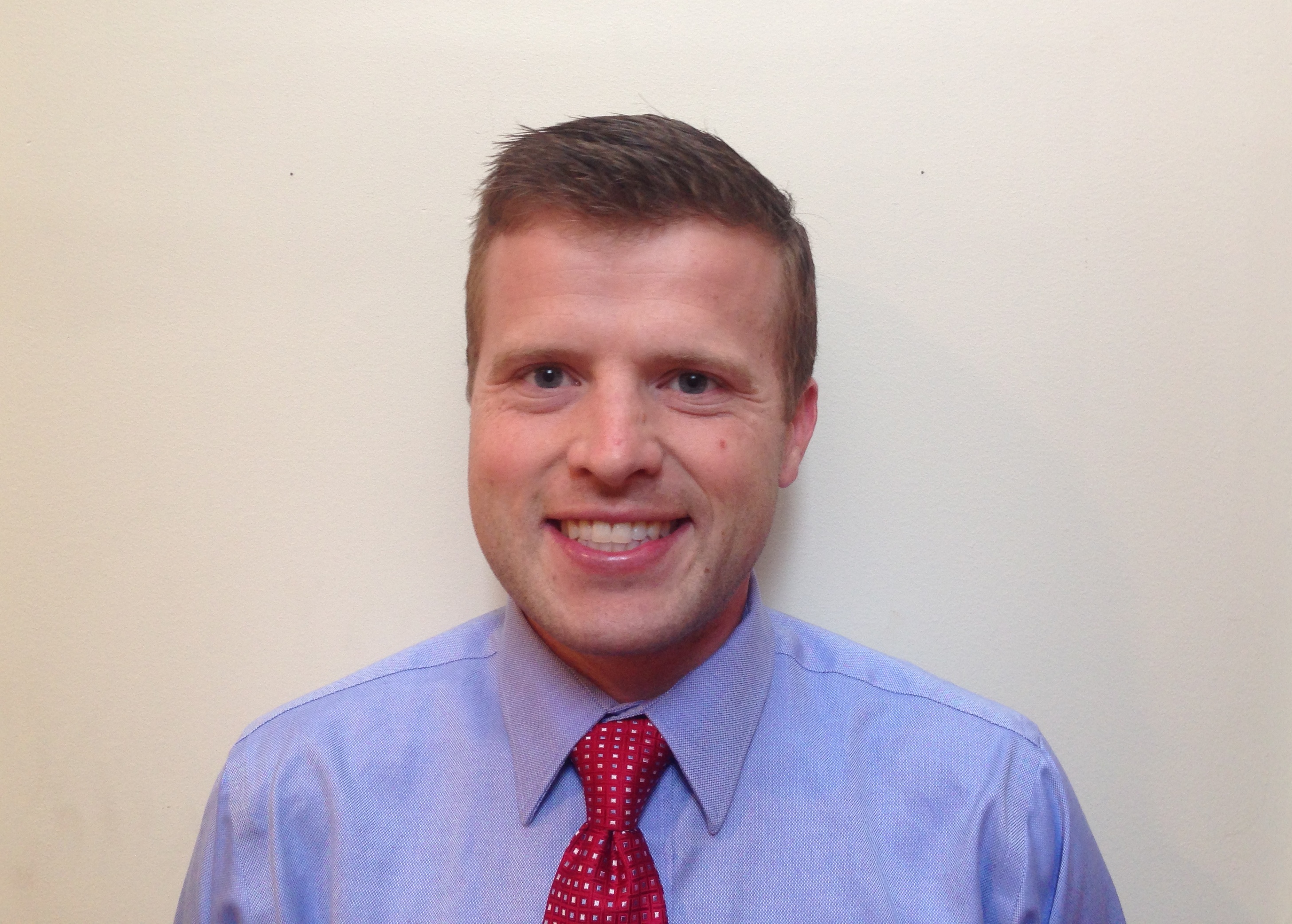 Keith grew up in North Carolina and graduated from the US Naval Academy in 2007 with a B.S. in Electrical Engineering. As an Information Warfare Officer he served aboard various submarines during their overseas deployments. His most recent assignment was leading a 24/7 watchfloor at Fort Meade, MD. Keith enjoys running, traveling, volunteering, and enjoying the outdoors.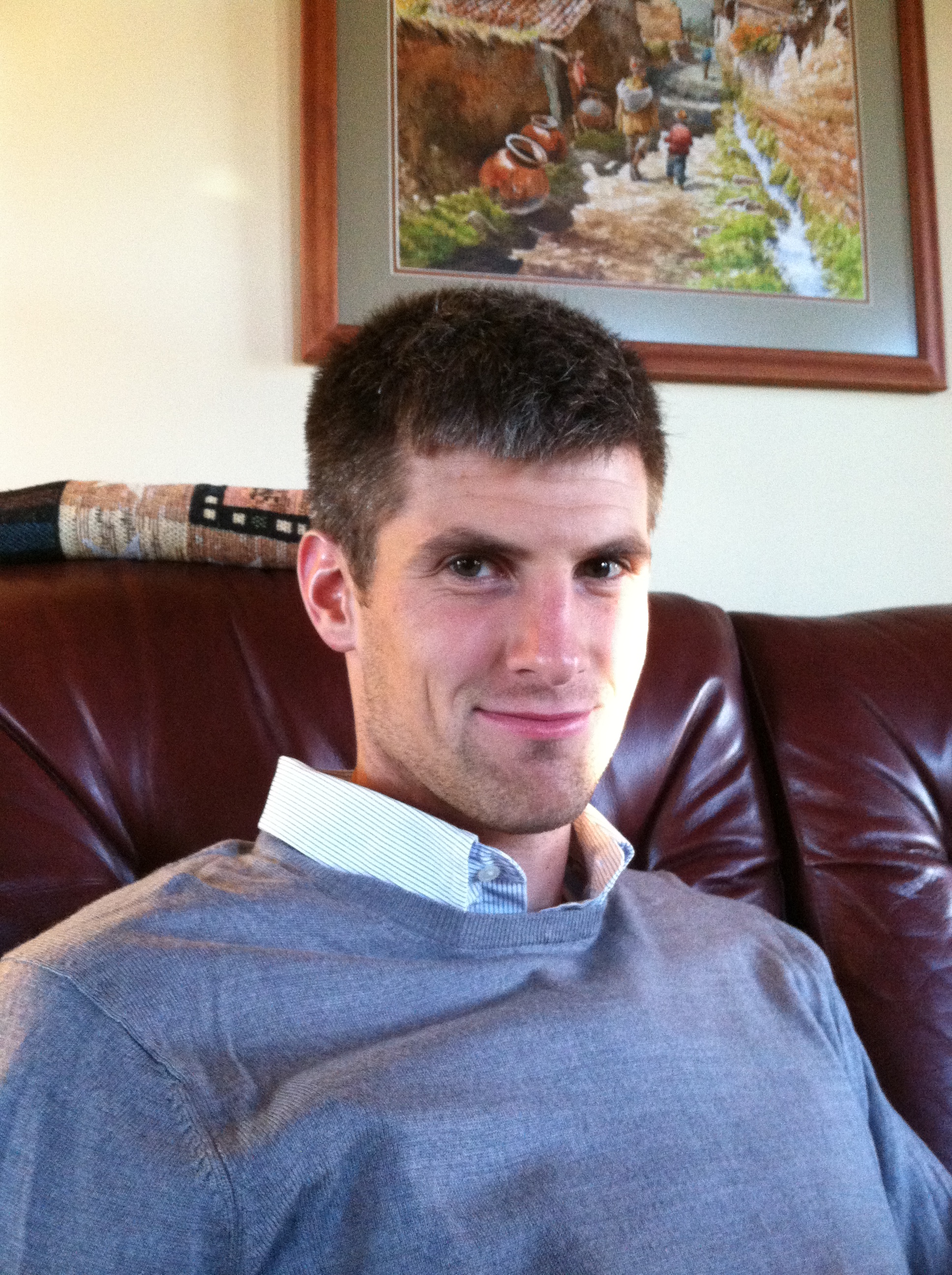 Kemper was raised on a small farm in Southern Virginia. He attended the United States Air Force Academy and graduated with a bachelor's degree in Management in 2007. He also attended the University of Oklahoma and received a master's degree in International Relations in 2010. After commissioning, he served seven years as an Air Force intelligence officer. His assignments included four years at Ramstein Air Base, Germany and two years at Fairchild Air Force Base, Washington. He also deployed to Afghanistan in 2011. Kemper is passionate about renewable energy and sustainable agriculture and has a deep desire to pursue these interests through the context of international development. He loves his beautiful wife, Marcie, and together, they are having a blast exploring the Upper Valley. Kemper is blessed to be a member of the Tuck community and looks forward two wonderful years of skiing, hiking, and running in the local area.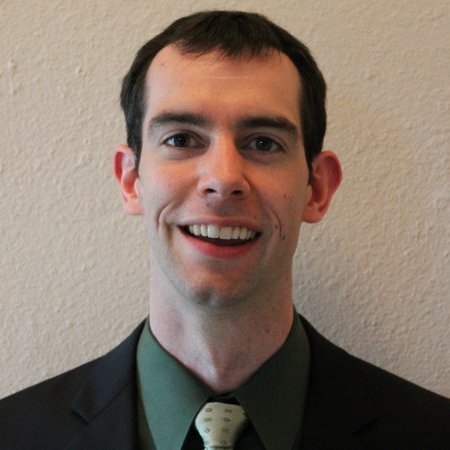 Rob is originally from Raritan, NJ and graduated from Notre Dame with a degree in History (thus the Navy and business school). He served on the submarine USS Pennsylvania in Bangor, WA. His primary focus is currently in the technology industry.