Current Tuck Veterans
Class of 2016: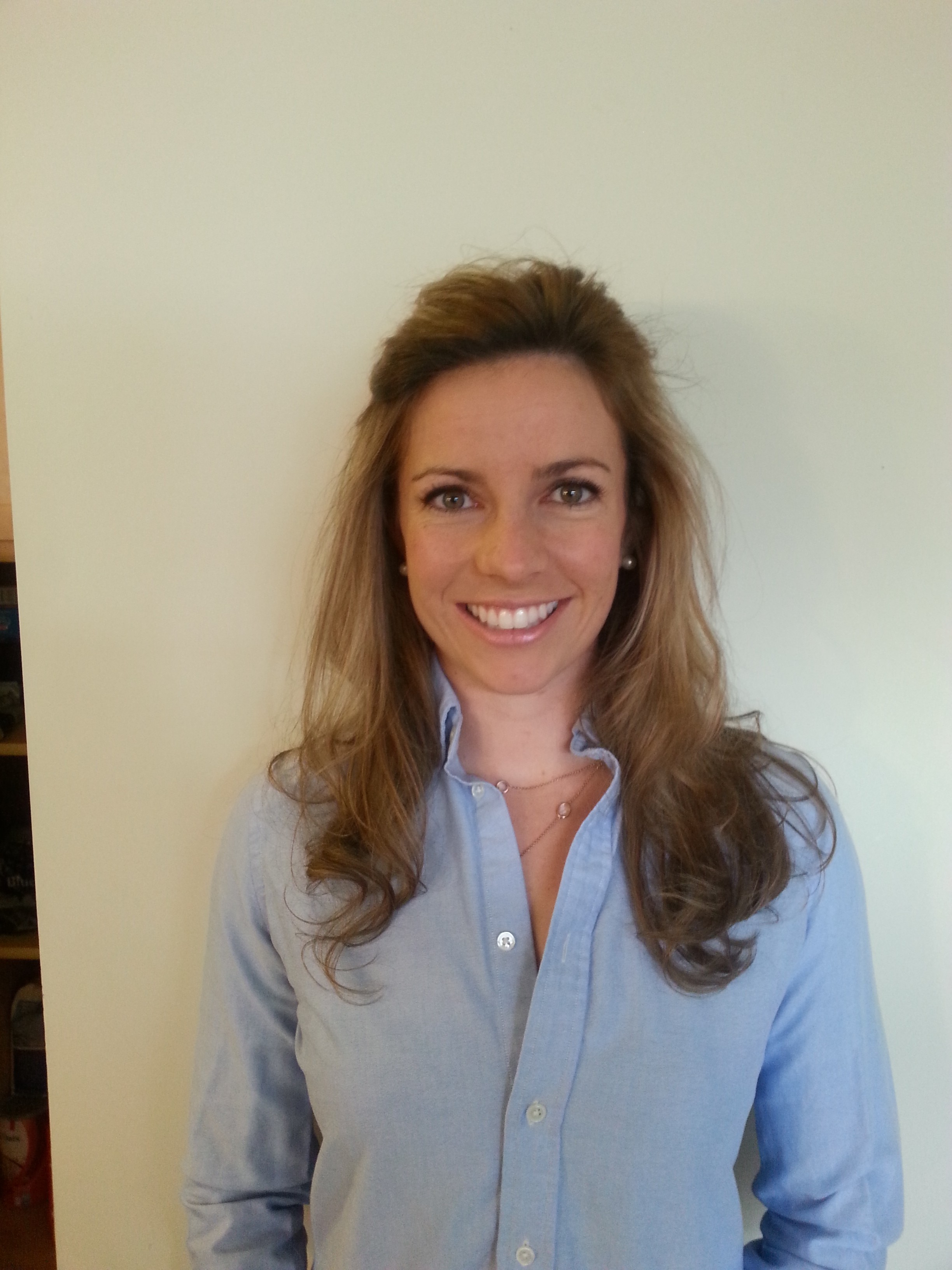 Hannah grew up in Boulder, Co. She attended the University of Pennsylvania where she received a B.A. in politics and economics. Following graduation, Hannah became a communications officer in the USMC. She served as a battalion communications officer and company commander with Combat Logistics Battalion 8. She spent her second tour as an instructor and course coordinator for the Basic Communications Officer Course.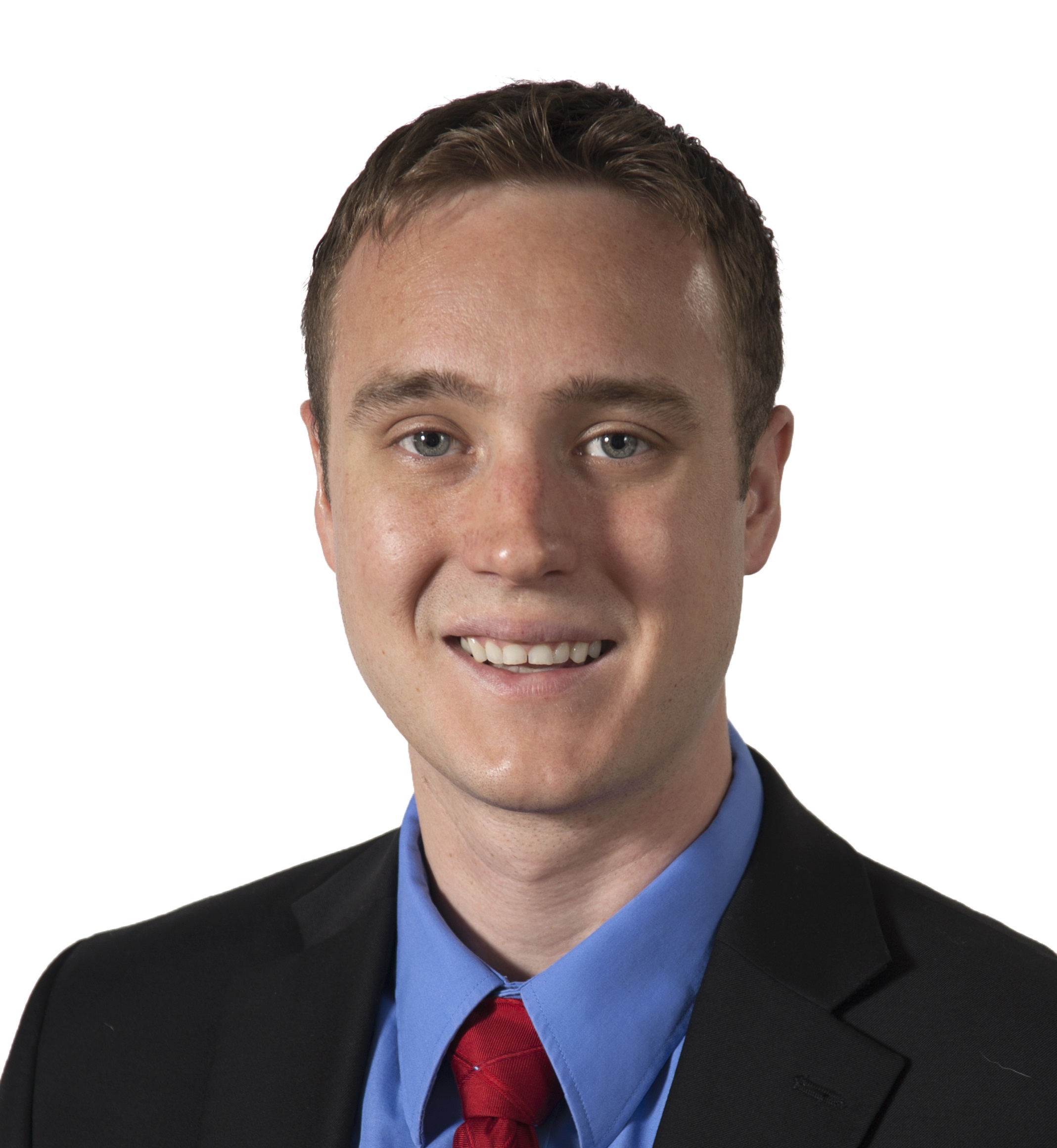 Steve grew up in Farmington, CT. He graduated from Lafayette College in 2010 where he participated in Army ROTC and earned a BS in Electrical and Computer Engineering. He served as a maintenance officer stationed in Fort Drum, NY, and was deployed to Afghanistan in 2012 for 9 months. Steve left the Army as a Captain after 4 years and started at Tuck this fall. He enjoys running, reading the Economist, and spending time with his fiancé Alicia.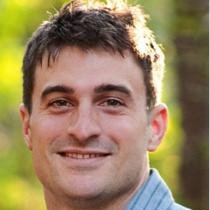 Steve grew up in southern New Hampshire and is a 2008 graduate of the US Naval Academy with a B.S. in Political Science Honors. Steve has held extensive combat, tactical, strategic, and administrative leadership positions within the SEAL community. His experiences vary from leading direct combat missions to managing indigenous civil-military programs and growing strategic international partnerships. He has deployed to both Iraq and Afghanistan as well as throughout Latin America. He plans to continue to serve in the SEAL Reserves. Steve enjoys spending time with his wife, Kelly, and two children, Ryan and Kate. He is interested in pursuing a summer internship in either Management Consulting or Private Equity.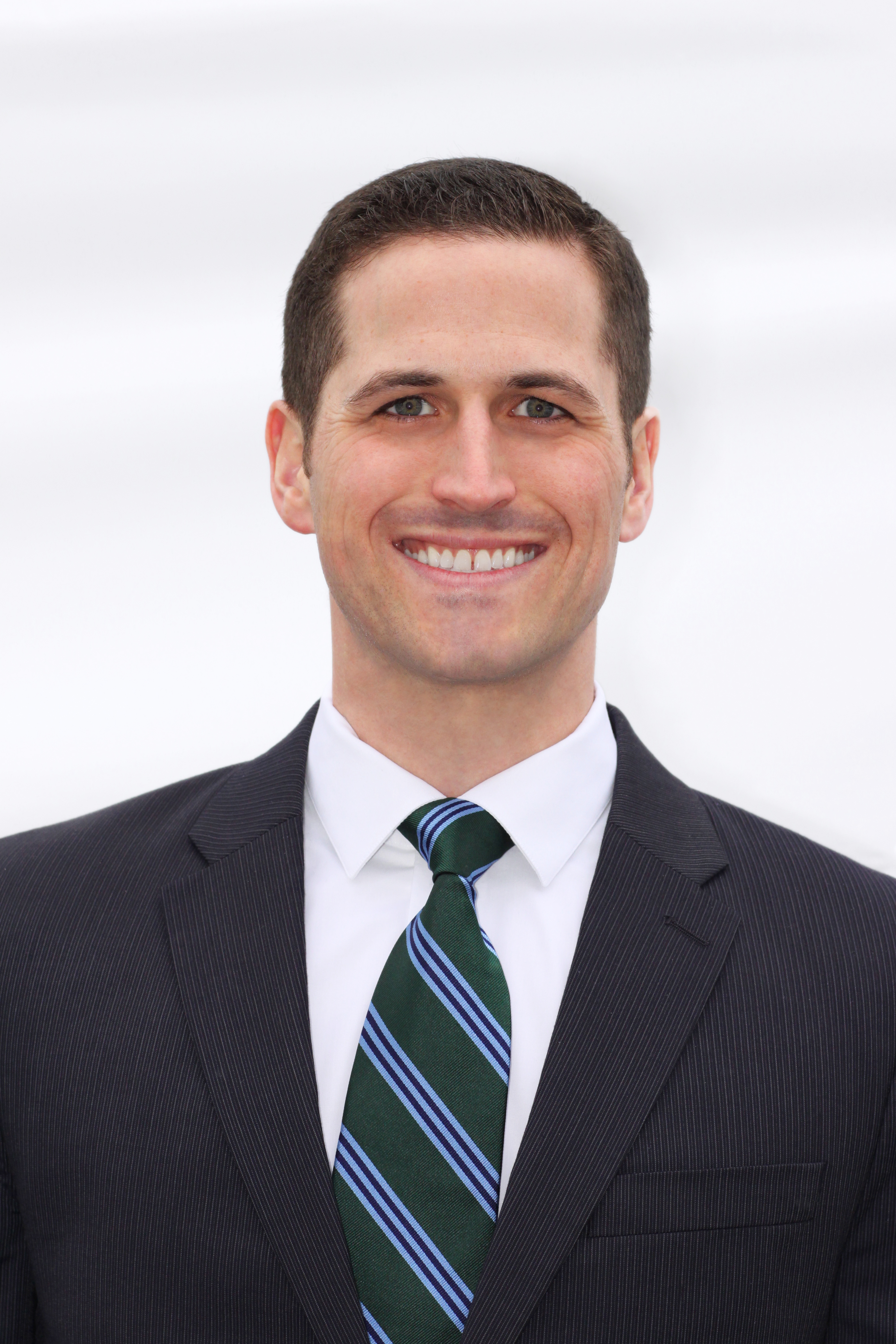 Dan hails from Wenatchee, WA and attended the University of Rochester in Rochester, NY on a Naval ROTC scholarship. After completing his studies in Political Science and History, he served for nearly three years in various roles on an Arleigh Burke class destroyer out of Bath, ME and San Diego, CA. Next, he spent 18 months as an operational and exercise planner working with foreign navies throughout Asia while assigned to Destroyer Squadron Fifteen in Yokosuka, Japan. After a nine month stint studying at the Department of Defense Language Institute in Monterey, CA, he worked nearly two years as an exchange officer embedded with a squadron of Gepard Class Fast Attack Boats in the German Navy in Warnemuende, Germany. Dan is married and enjoys skiing, mountain biking, travel, and exploring the Great Pacific Northwest.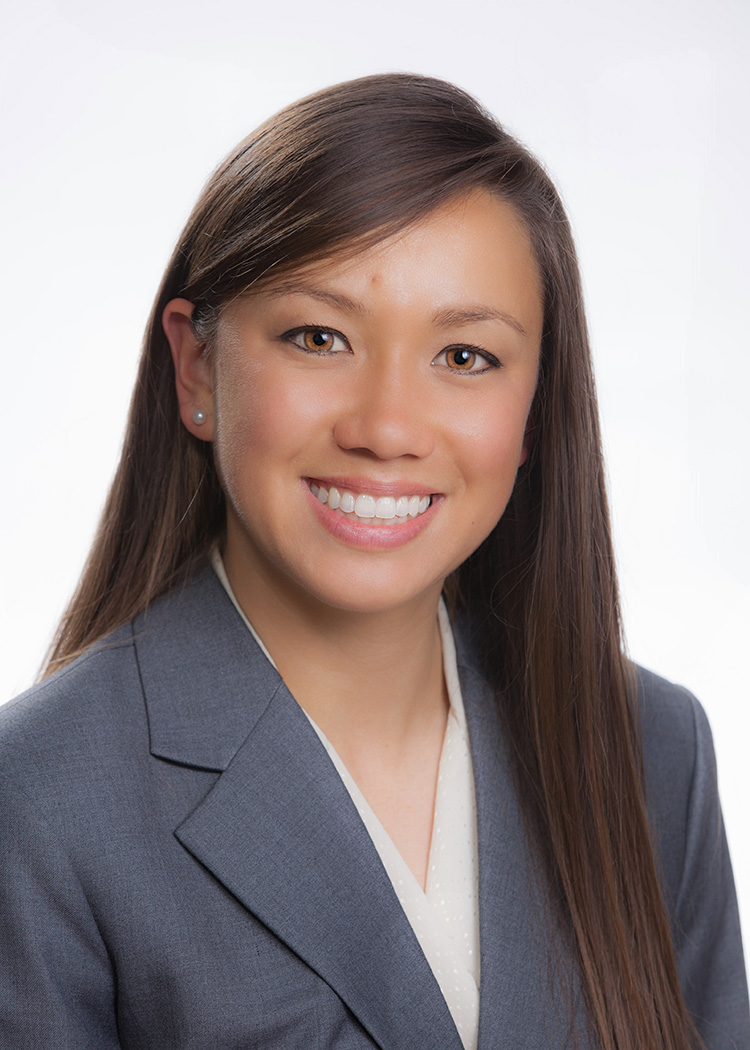 Sara is originally from Plainsboro, NJ. She graduated from the US Coast Guard Academy in 2008 with a BS in Business Management. She served onboard two ships based out of Honolulu, Hawaii: the first as a Deck Watch Officer onboard a 378ft High Endurance Cutter and the second as Captain of an 87ft Coastal Patrol Boat. Following her afloat assignments, Sara was assigned to the U.S. Naval Academy as a Seamanship and Navigation teacher. She also holds a Masters in National Security and Strategic Studies from the Naval War College. Sara left the Coast Guard in 2014 to pursue her MBA at Tuck. Sara enjoys volunteering with a local Girls on the Run non-profit organization, biking, surfing, painting, and hiking.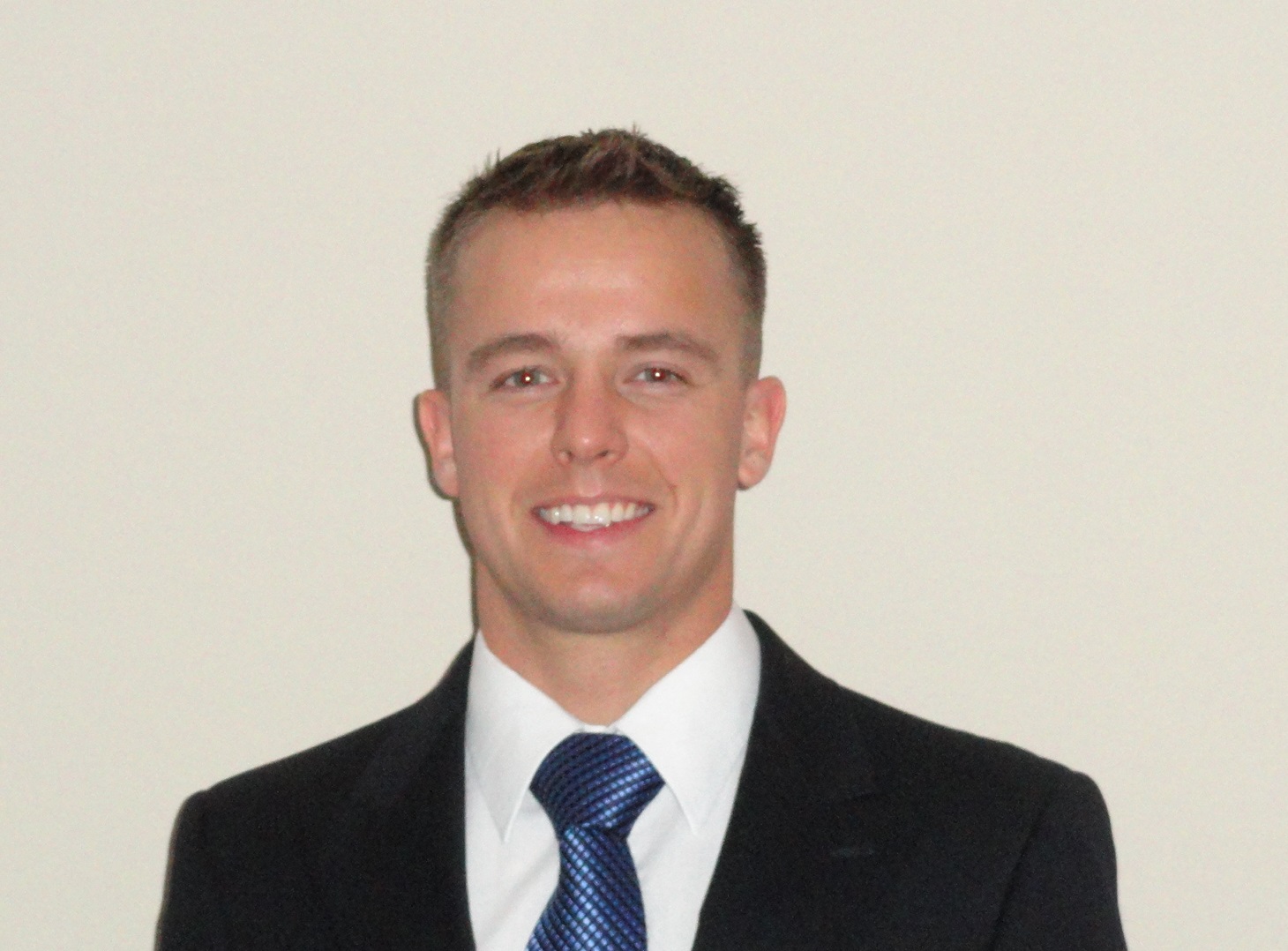 Kevin is from Westford, MA and graduated from the University of Maryland with a degree in Government and Politics in 2008. He was commissioned into the Marine Corps and was stationed at Camp Pendleton, CA. From there he deployed to Afghanistan, Japan, and Korea. He has served as a Battalion Logistics Officer, Embedded Training Team Adviser and Company Commander. Kevin enjoys hiking, sailing and good beer. He is interested in pursuing a summer internship in Management Consulting.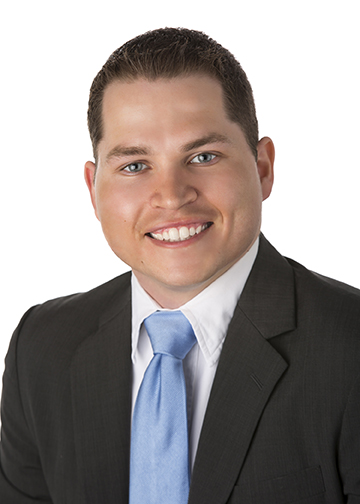 Mark grew up in Orlando, FL and graduated from Virginia Military Institute in 2008 with a degree in Political Science. He commissioned into the Marine Corps and was stationed at Camp Pendleton from 2009 to 2012. He deployed with the 13th Marine Expeditionary Unit in 2011 and served as the Officer in Charge of the Low Altitude Air Defense detachment. Mark separated from the Marine Corps in 2012 and worked in healthcare specialty benefits management until he arrived at Tuck in August of 2014. He plans to pursue a career in strategy consulting.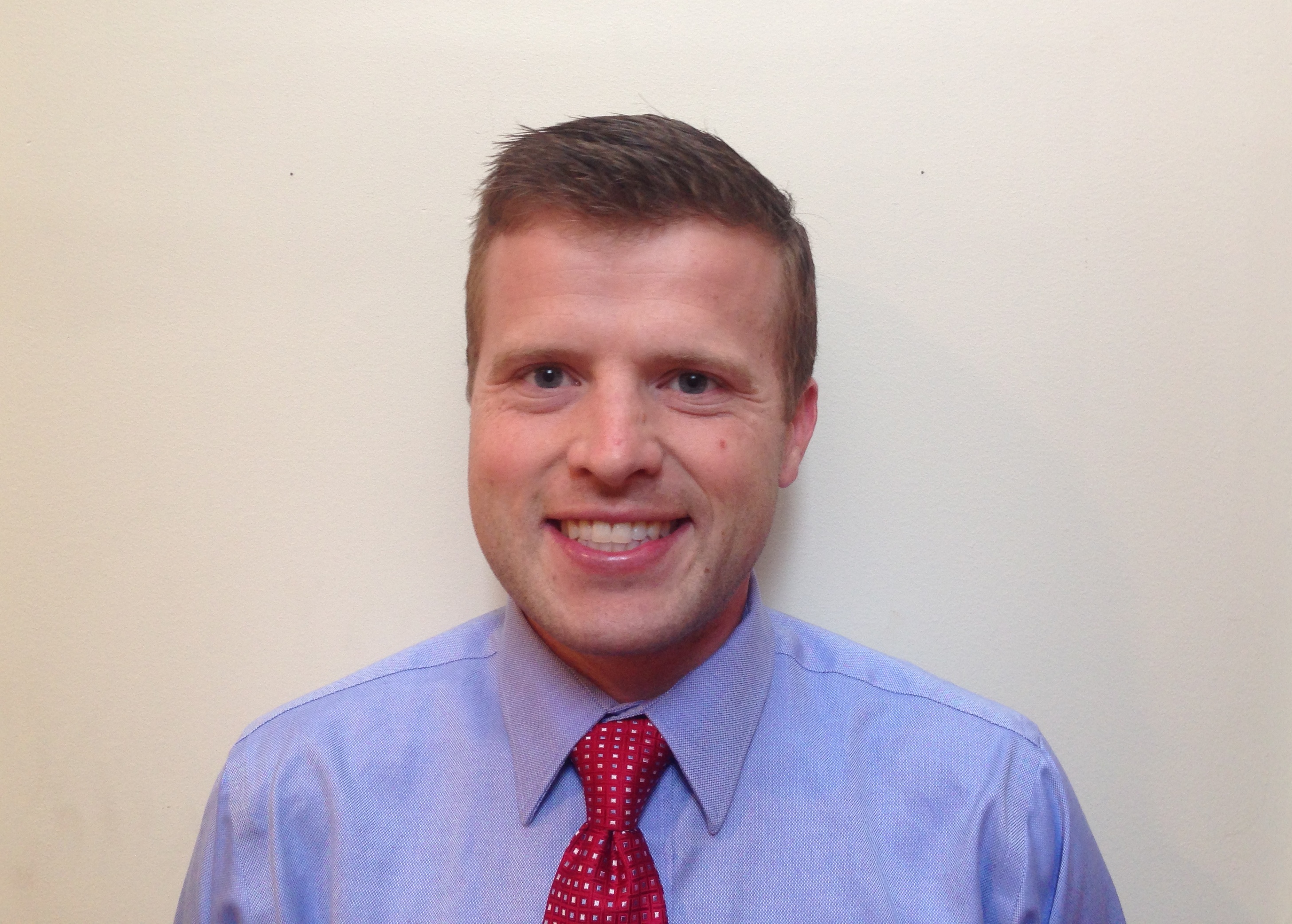 Keith grew up in North Carolina and graduated from the US Naval Academy in 2007 with a B.S. in Electrical Engineering. As an Information Warfare Officer he served aboard various submarines during their overseas deployments. His most recent assignment was leading a 24/7 watchfloor at Fort Meade, MD. Keith enjoys running, traveling, volunteering, and enjoying the outdoors.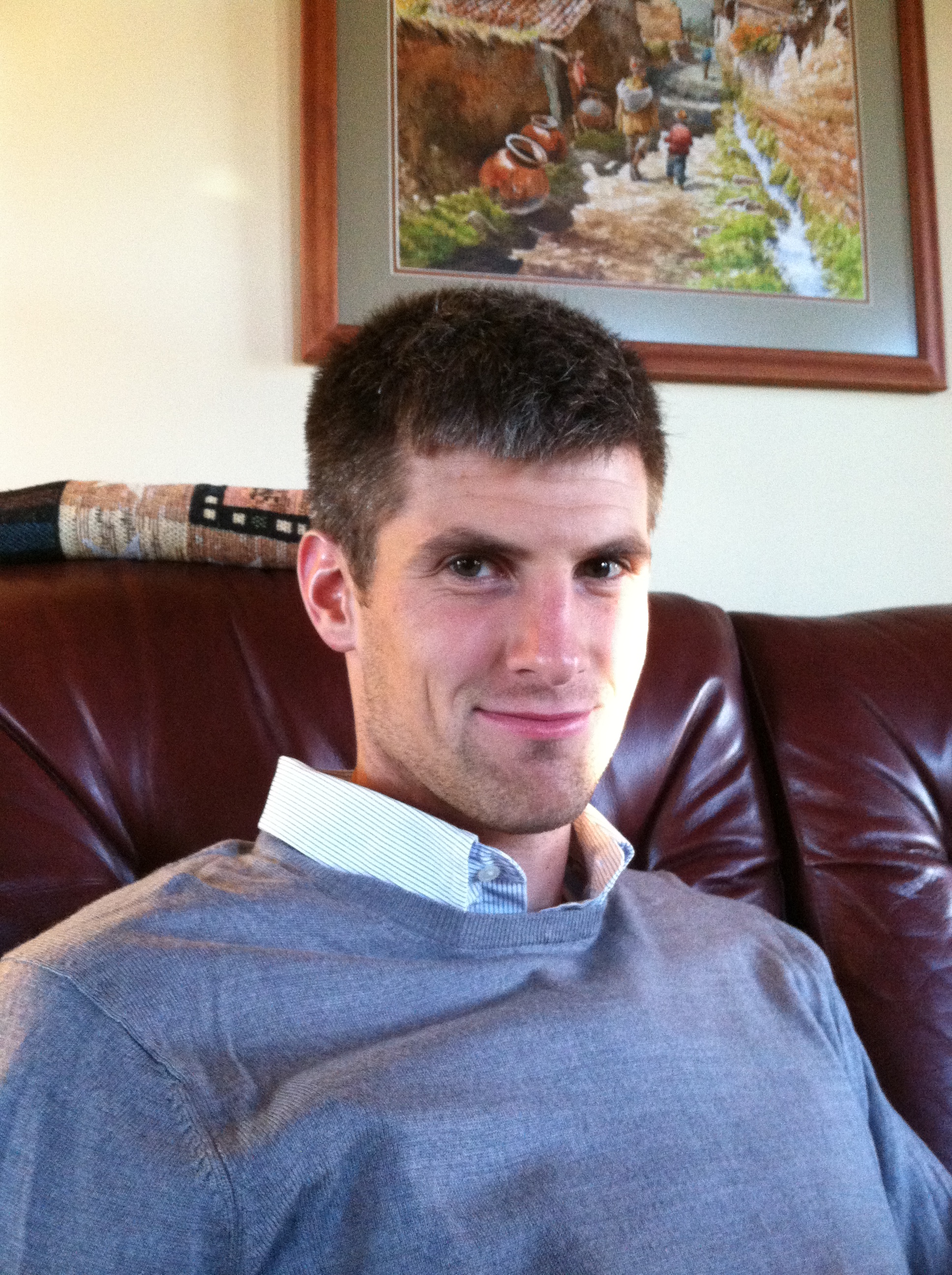 Kemper was raised on a small farm in Southern Virginia. He attended the United States Air Force Academy and graduated with a bachelor's degree in Management in 2007. He also attended the University of Oklahoma and received a master's degree in International Relations in 2010. After commissioning, he served seven years as an Air Force intelligence officer. His assignments included four years at Ramstein Air Base, Germany and two years at Fairchild Air Force Base, Washington. He also deployed to Afghanistan in 2011. Kemper is passionate about renewable energy and sustainable agriculture and has a deep desire to pursue these interests through the context of international development. He loves his beautiful wife, Marcie, and together, they are having a blast exploring the Upper Valley. Kemper is blessed to be a member of the Tuck community and looks forward two wonderful years of skiing, hiking, and running in the local area.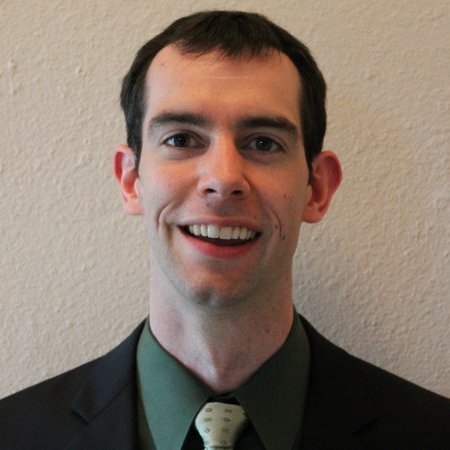 Rob is originally from Raritan, NJ and graduated from Notre Dame with a degree in History (thus the Navy and business school). He served on the submarine USS Pennsylvania in Bangor, WA. His primary focus is currently in the technology industry.